Sullivan East community rallies to keep principal at school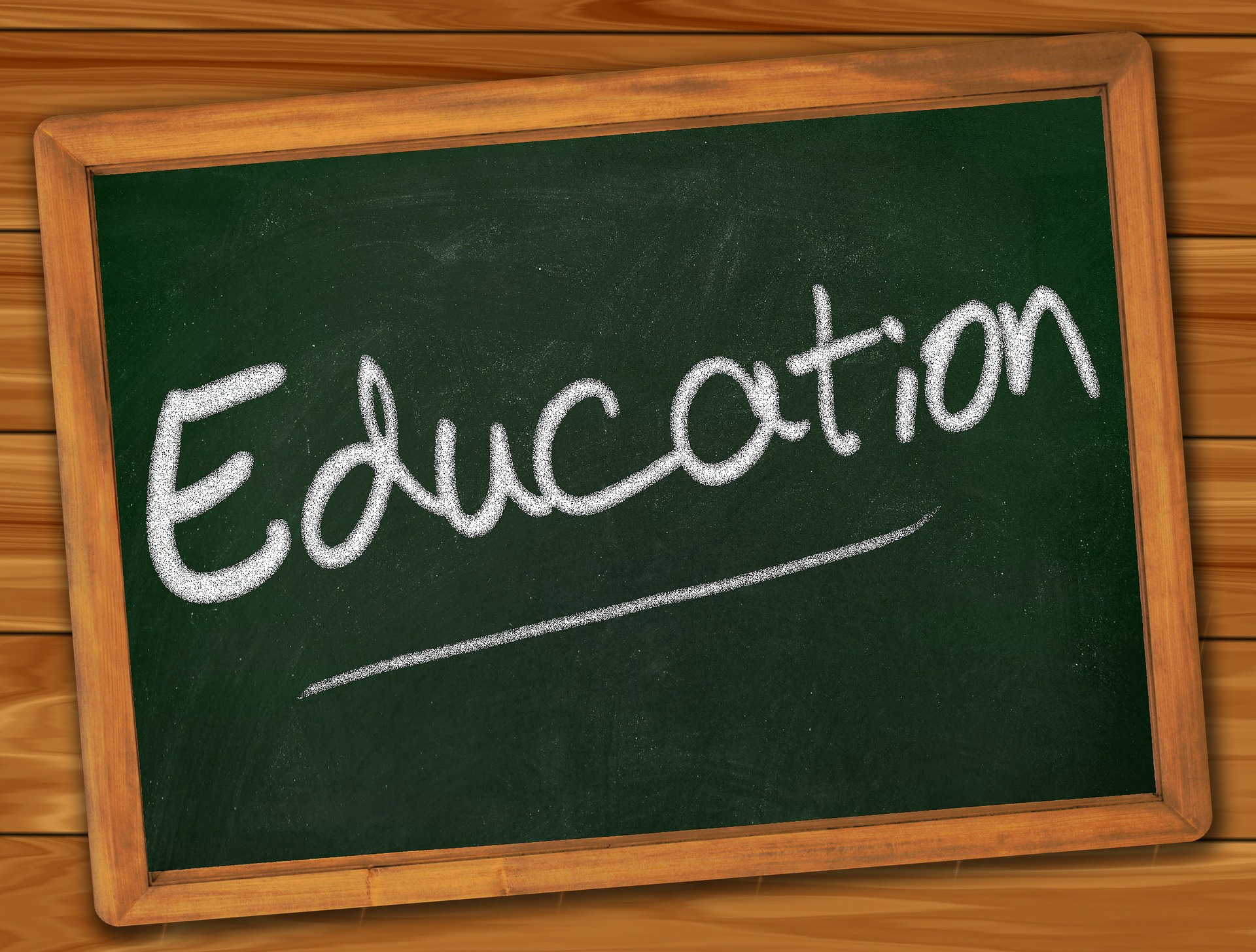 Incoming Sullivan East High School senior Dawson Jones asked the county Board of Education during Monday's meeting to reconsider a recent personnel decision that transferred current principal Andy Hare to another school.
A passionate cause for Hare to remain in Bristol has been posted on social media. He has been at East for six years but was informed last week of a move to the West Ridge High annex complex.
Director of Schools Evelyn Rafalowski said she will have more conversations about the personnel matter in the coming days.