Superintendent of schools issues statement following parents brawl at Riggs Stadium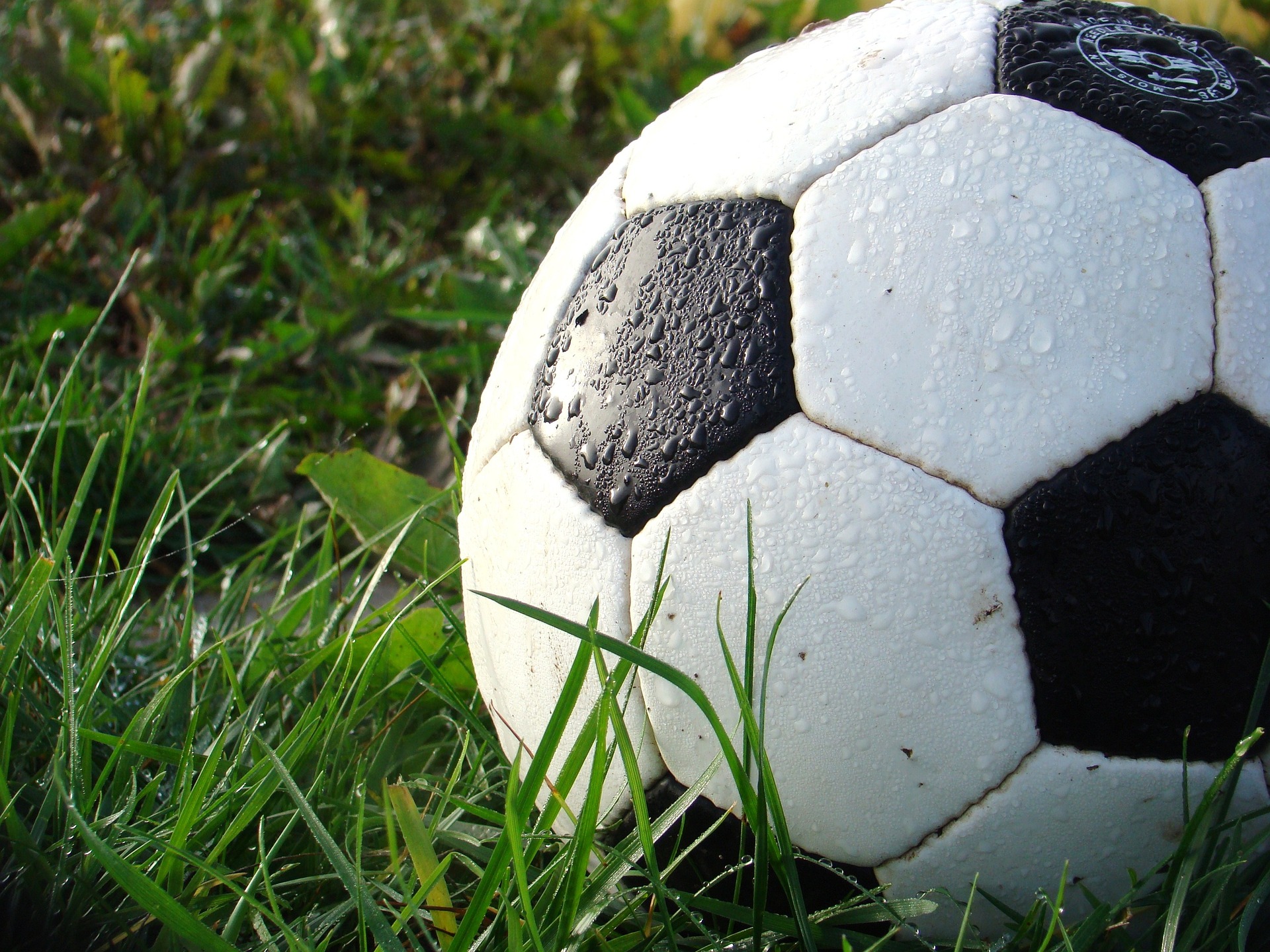 — Scannerfood (@scannerfood) May 16, 2023
Wise County Superintendent of Schools Mike Goforth said the system is cooperating with the Sheriff's Office as a review continues of parents brawling at Riggs Stadium in Appalachia.
In a statement issued Tuesday Goforth said the behavior shown by spectators in Monday night's fight is not condoned and is unacceptable in front of student-athletes who were dishonored by those actions.
Several in the crowd required medical attention following the fighting at the Union High / Ridgeview contest.
(IMAGE: From the Files of Pixabay and 188361)