Suspect in Washington County kidnapping case turns himself in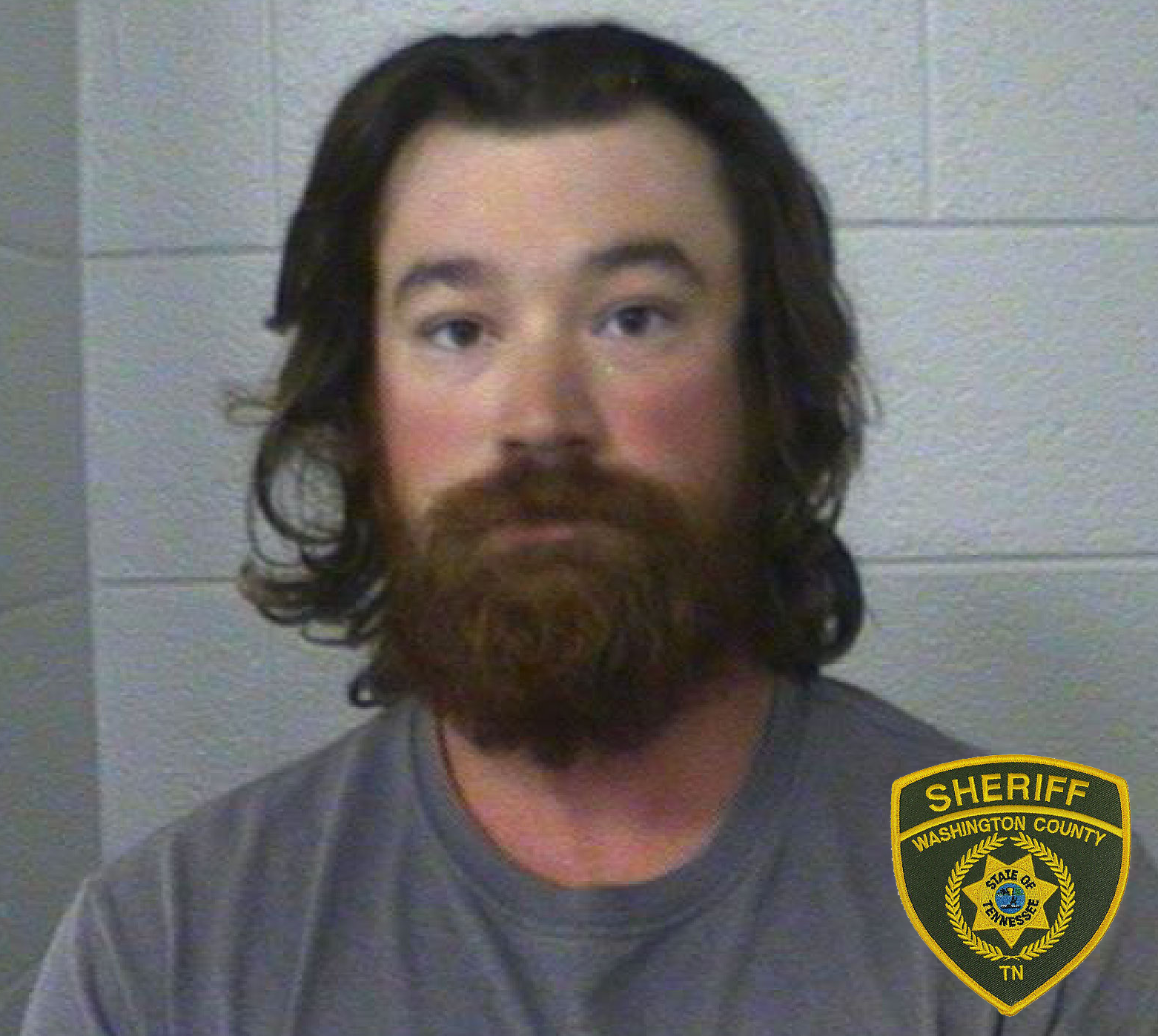 A Jonesborough man turned himself into authorities after an underage victim told police the suspect tried to buy her alcohol drinks and would not let her out of his car.
27-year-old Garrett Hensley is charged with aggravated kidnapping and reckless endangerment. According to the victim, the two went riding in Hensley's vehicle into Unicoi County and he began driving erratically after she tried to escape. Hensley reportedly backed over the victim's leg after she jumped out. An eyewitness then took the victim to a hospital for treatment.
(MUGSHOT: Provided for media use by WCSO TN)