Suspected arsonist tried to set house on Bristol's Alabama Street on fire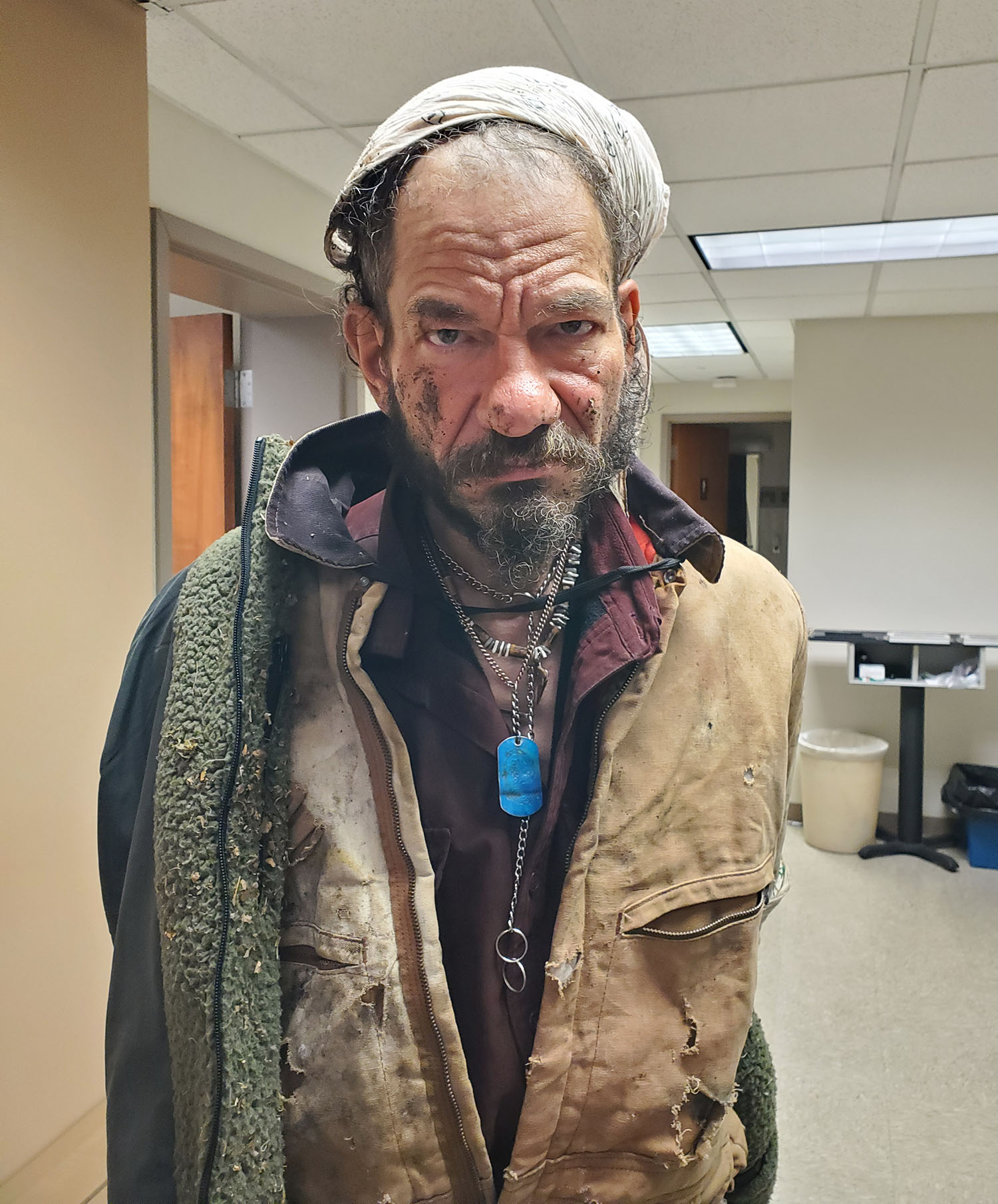 A preliminary review by Bristol Tennessee police said a man intentionally set fire to an occupied building Monday morning.
Thomas Cousineau, 51, was seen by eyewitnesses throwing items into the blaze located at a house in the 500 block of Alabama Street just after 4 a.m.
Cousineau fled the area and was then arrested a short time later. He is charged with aggravated arson and resisting stop.
All residents were evacuated safely and no injuries were reported.
(IMAGE: BTPD TN)