'Suspicious' looking loiter outside courthouse gets jailed on drug charges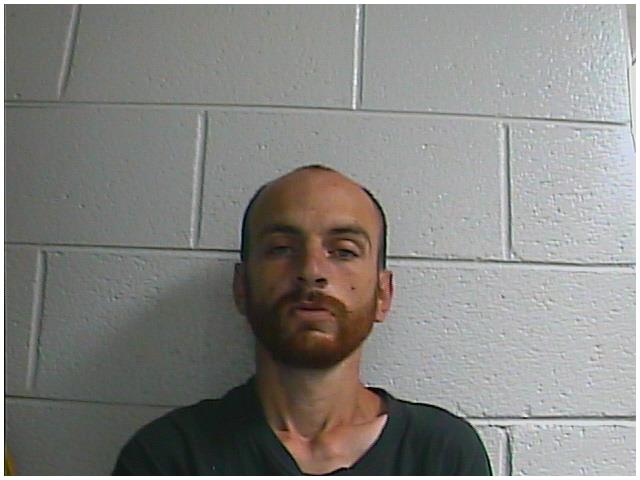 Suspicious activity observed by deputies outside the Jaynes Justice Center leads to drug charges against a Jonesborough, Tennessee man.
A report from Sheriff Keith Sexton's office says Joshua Stone, 31, was trying to conceal marijuana, meth, and suboxone while loitering near the courthouse and a nearby business.
Stone also faces a littering charge and is set for arraignment in Sessions Court.
(MUGSHOT: Washington County, TN Detention Center)