SW Virginia health-related projects earn $10 million in funding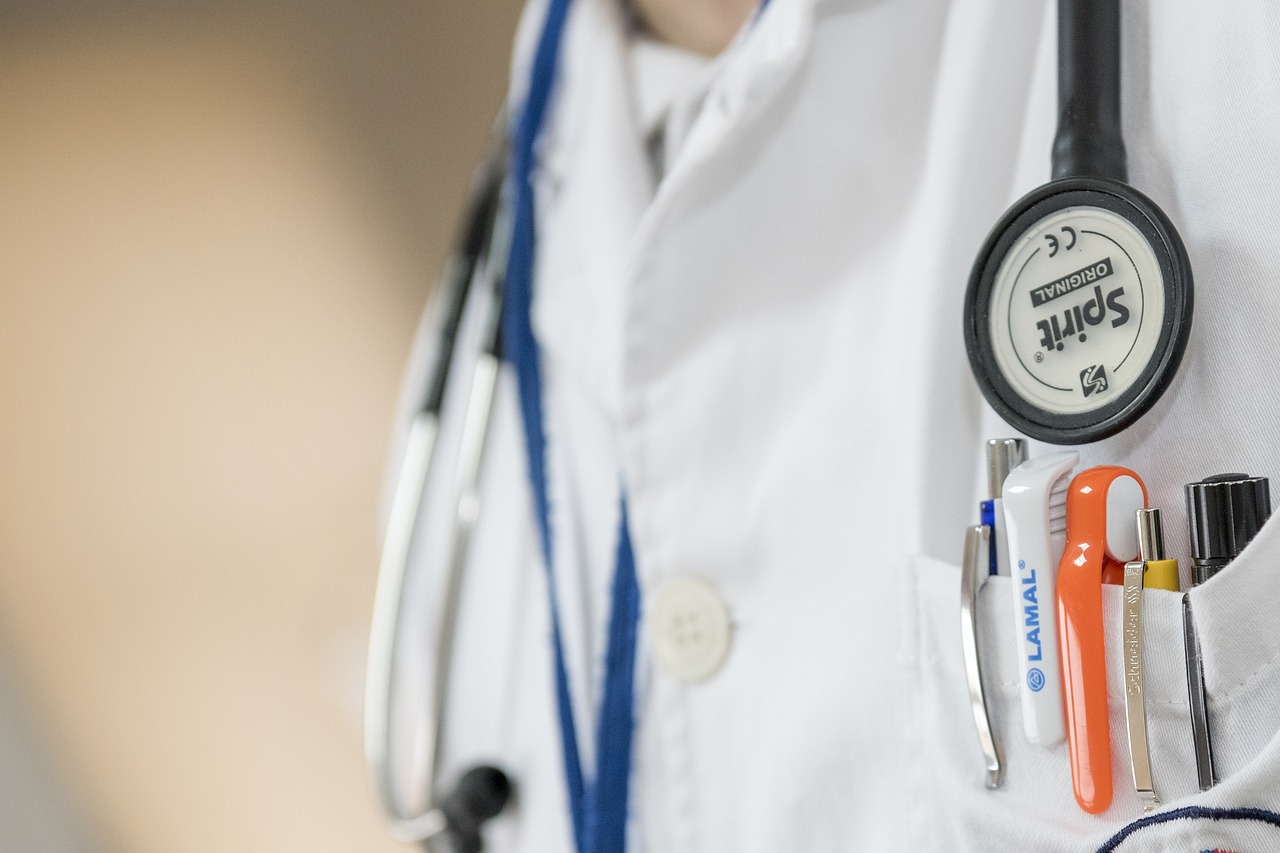 Agencies from Southwest Virginia have been awarded $10 million to help with health-related issues and care-giving from the USDA's Rural Development agency.
– $5.1 million is being set aside for the Virginia Consortium for Advancing Health Care to make access to telemedicine and doctors more prevalent.
– $5 million is being awarded to the Mt. Rogers Community Services Board for expanded mental health and substance abuse treatment.
More details on the funding are available by clicking here.
(IMAGE: Public Domain pix / Pixabay & Darko Stojanovic)