Tazewell County Animal Shelter at full capacity; fears euthanasia to make space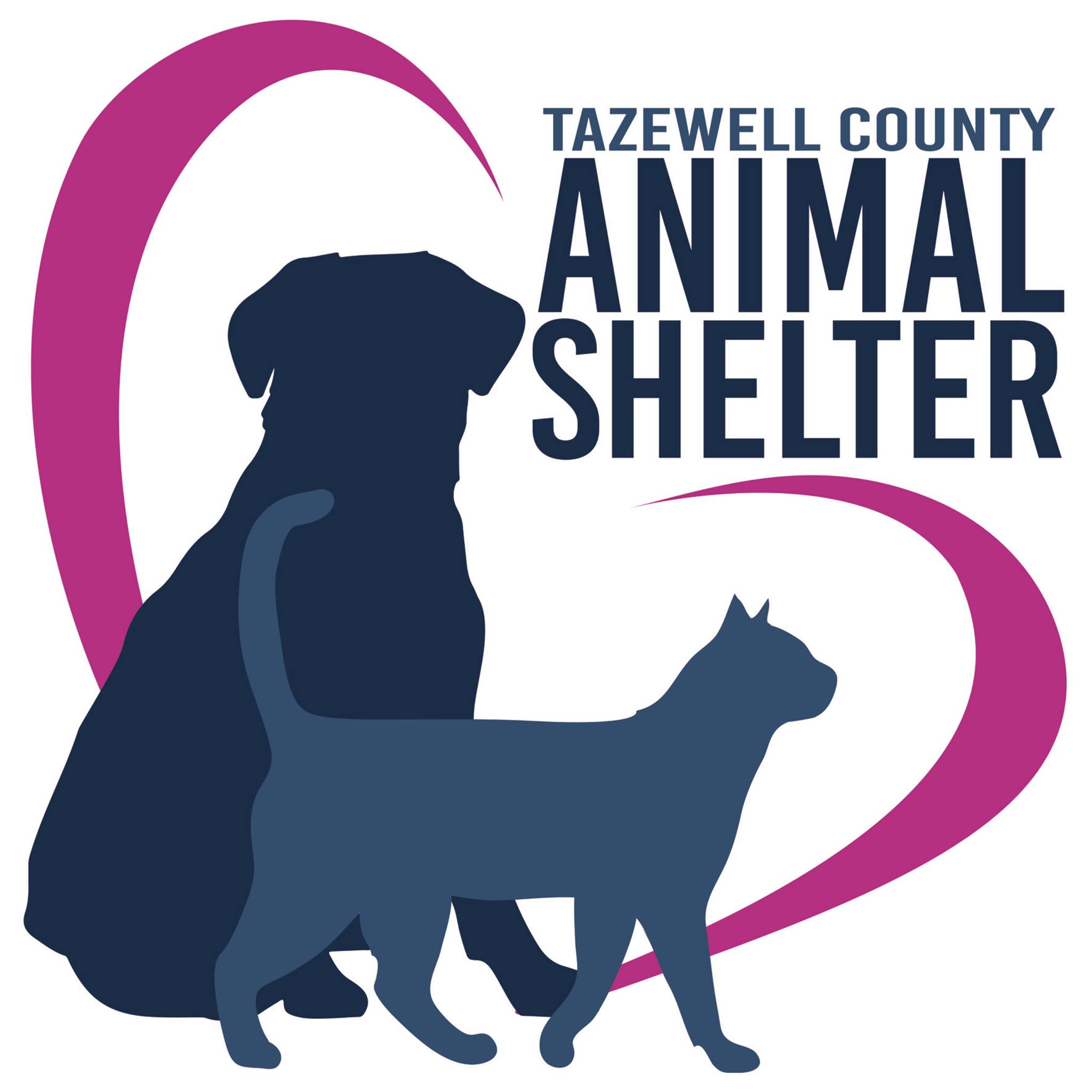 Animals at the Tazewell County, Virginia Animal Shelter are in desperate need of a life-long, loving home– and their lives depend on it. The Tazewell Animal Shelter says for the first time in nearly five years, they are in a code red situation.
The shelter is at full capacity to the point officials say they will have to euthanize animals to make space, due to severe overcrowding. Shelter staff say the overcrowding is due to a combination of strays coming in, as well as a significant increase in pet-owner surrenders.
(Image: Tazewell County Shelter)