TBI and county officials report electrical fire leveled Southern Craft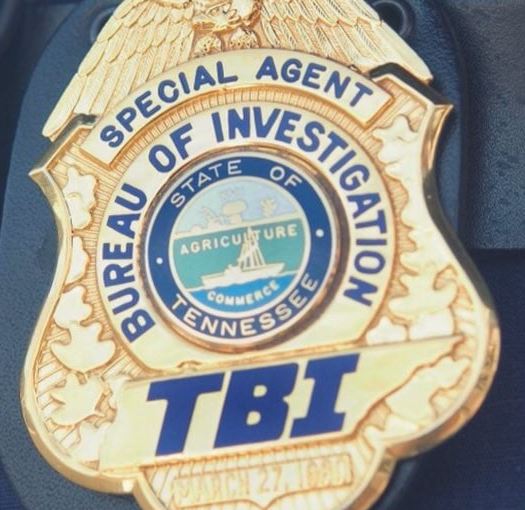 Investigators with the TBI and Carter County Sheriff's Office have determined a fire at a Watauga Lake restaurant last week was the result of an electrical failure.
A driver on Highway 321 spotted the blaze just after 5 a.m. at Southern Craft BBQ on Thursday and several sister agencies came to help county fire crews.
A similar fire was reported at that location last year. The restaurant was ruled a complete loss.
(IMAGE: Provided by TBI Newsroom)