TBI investigating dozens of hoax active shooter calls to schools and police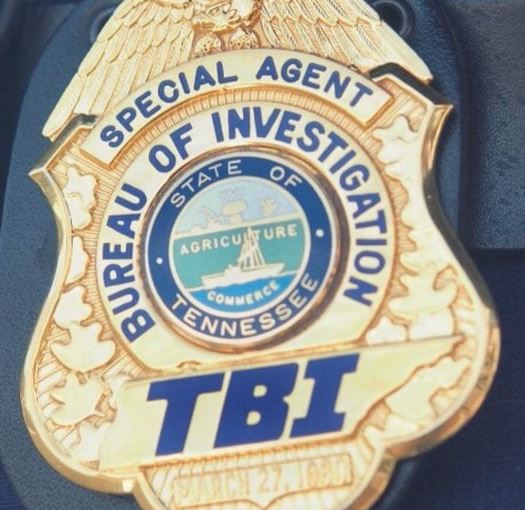 A report from the Tennessee Bureau of Investigation issued Wednesday afternoon said they are working alongside federal agencies to try and find the source of phony active shooter calls that triggered major police responses.
DEVELOPING: TBI is currently working with state and federal partners to determine the source of several hoax calls, placed to local law enforcement agencies, reporting an active shooter at several high schools in the state.

1/2 pic.twitter.com/dUwTidEHoa

— Tennessee Bureau of Investigation (@TBInvestigation) May 3, 2023
The statement said law enforcement agencies received the calls of active shooters beginning Wednesday morning and all of them were proven to be false. It also said there was no active threat to the public.
Parents of students in Bristol, Tennessee schools received robocalls from administration offices informing them of their operations including clearing the buildings and going room to room for their search.
1/3: A call came into Tennessee High School this morning threatening an active shooter inside the building. The Bristol Tennessee Police Department responded and is in the process of clearing the building room-by-room to ensure all staff and students are safe.

— Bristol TN Schools (@BTCS_District) May 3, 2023
This is a developing story. We will provide more information when it becomes available.
(IMAGE: Bristol Broadcasting Archives)