TBI investigating officer-involved shooting in Washington County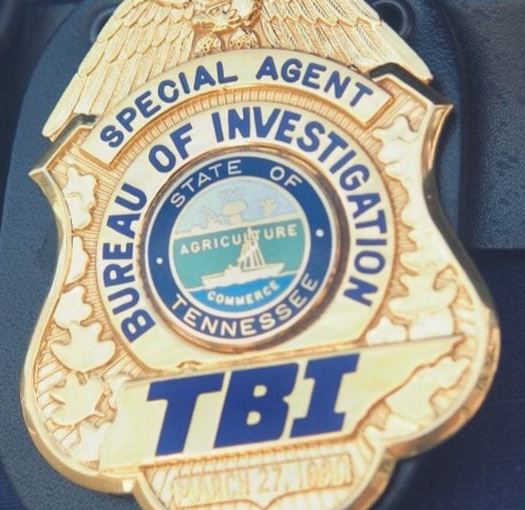 The TBI was called to Washington County Monday afternoon to determine what led up to an officer-involved shooting outside of Jonesborough.
A report from the TBI Newsroom said a Tennessee Highway Patrol officer was on a traffic stop when the driver sped away resulting in a chase on Highway 81 that ended when the driver's car encountered spike strips.
At the request of 1st Judicial District Attorney General Steve Finney, TBI agents are investigating the circumstances leading to an officer-involved shooting that occurred today in Washington County.

Click below to read our preliminary statement. https://t.co/iQaBlazdI8

— Tennessee Bureau of Investigation (@TBInvestigation) May 1, 2023
The report said the driver ran into the woods but a dog that was also in the vehicle ran toward the trooper. The officer shot the dog and after the driver emerged from the wooded area a few moments later, the trooper shot the driver. No officers were injured.
(GRAPHIC: TBI NEWSROOM)