TBI, missing child agency publish age progression image of Summer Wells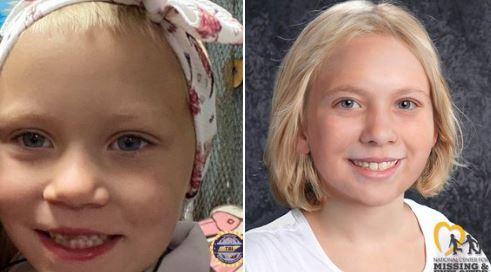 On the eve of the anniversary of her disappearance, the TBI released a photo generated by the Center for Missing and Exploited Children that shows what Summer Wells could look like at age 7.
The age progression image was published Wednesday afternoon, and the agency's statement echoes prior commitments to find the missing Hawkins County girl, who remains the subject of a two-year-long Amber Alert.
Summer was reported missing from her home outside Rogersville in 2021 and the circumstances leading up to her disappearance remain unsolved.
On June 15, 2021, Summer Wells disappeared, leading to one of the most exhaustive and involved missing child cases we've ever investigated.

Though we have no new details to share publicly, rest assured: We're continuing to chase every lead in order to find Summer. 1/3 pic.twitter.com/v0Mks6d0lq

— Tennessee Bureau of Investigation (@TBInvestigation) June 14, 2023
(PHOTOS: Released for media use by TBI and Center for Missing and Exploited Children)