TBI: Mountain City man indicted for sexually exploiting a minor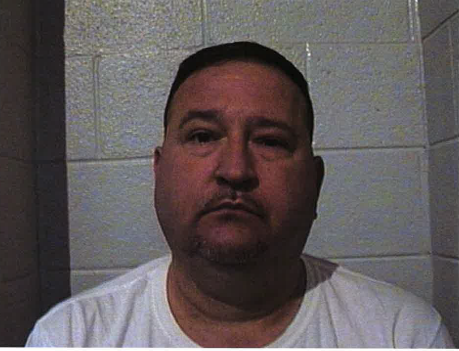 The Tennessee Bureau of Investigation says a Mountain City man has been indicted and charged for sexually exploiting a minor. According to a report, the indictment comes from a 2021 investigation by the TBI, with help from the National Center for Missing and Exploited Children.
Michael Keith Forrester, 49, is accused of downloading images containing child sexual abuse to a device at an address in Johnson City. He was served on Thursday at the Washington County Detention Center, where he is jailed on unrelated charges.
(Image: TBI)