TBI spokesperson: Social media having negative impact on Summer Wells case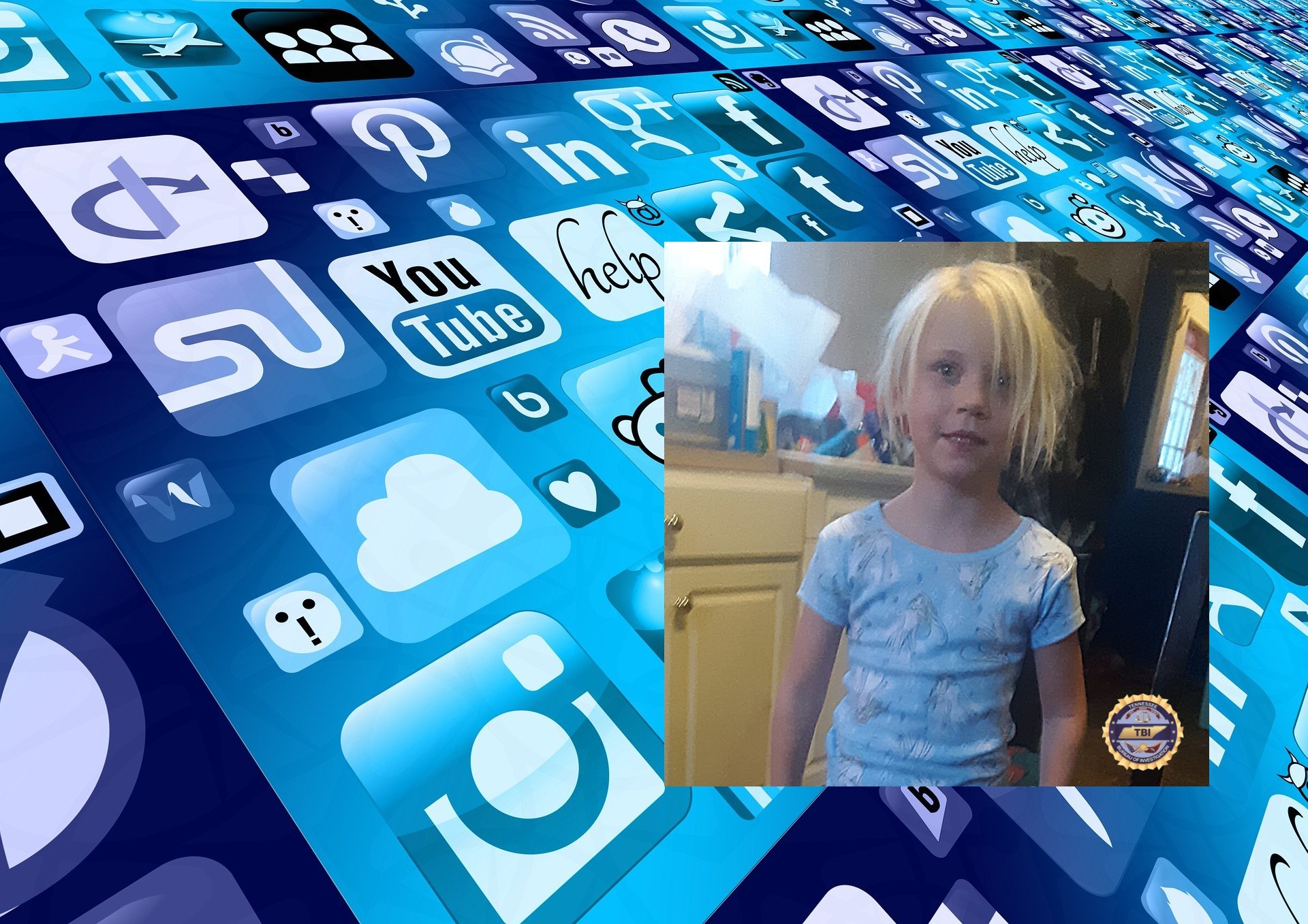 Investigators with the TBI and Hawkins County have been plagued with problems from social media since the start of the search for Summer Wells one year ago.
TBI spokesperson Leslie Earhart says the investigation into Summer's disappearance and location have been intentionally hampered by those taking information from social media as fact and then reporting it as a tip and from vloggers who are profiting by posting false allegations about the family and what happened to Summer.
Earhart reiterated that information submitted from the public after watching a YouTube video or a post on Facebook will only slow down investigators.
"This has had a major on the investigation and not in a good way. …Please help us and only call if you have direct, specific information about the disappearance of Summer," Earhart said during Wednesday's press conference in Rogersville.
(IMAGES: Tennessee Bureau of Investigation / Pixabay)