TDEC distributing grant funding to minimize waste tires in landfills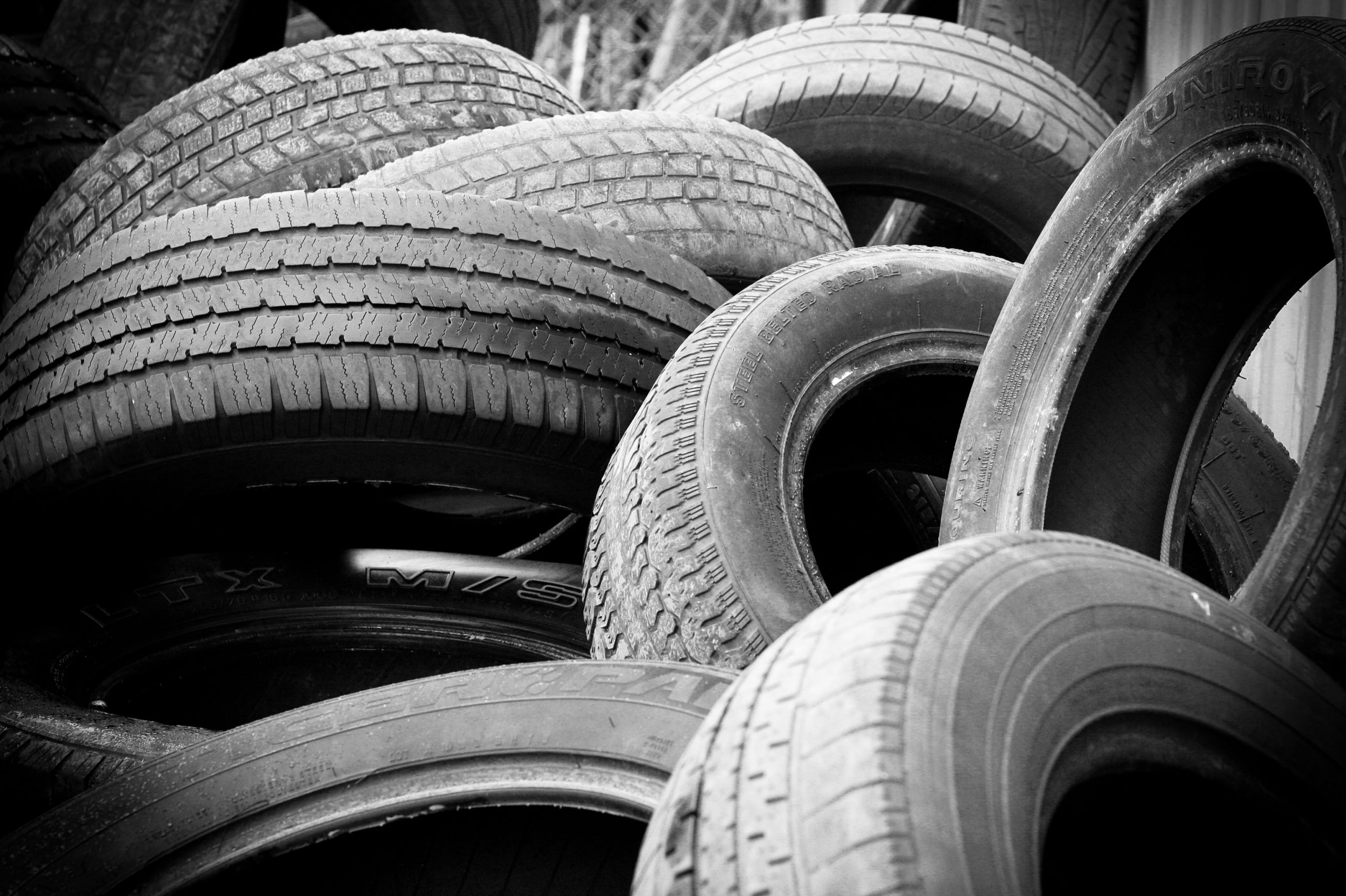 The Tennessee Department of Environment and Conservation will soon begin accepting applications for grant funding from the Tire Environmental Act Program. This program provides funds to projects that create or expand uses for waste tires, such as tire recycling, using tires as alternative fuel, and promoting infrastructure to keep tires out of landfills.
According to a press release, Tennessee produces around 6 million waste tires each year, and this program has helped divert more than 3.6 million of those away from landfills. Applications to receive grant funding for this effort open on January 17th. More information can be found on the Tire Environmental Act Program's website.
(Image: unsplash)