TDOT launches new conservation program for monarch butterflies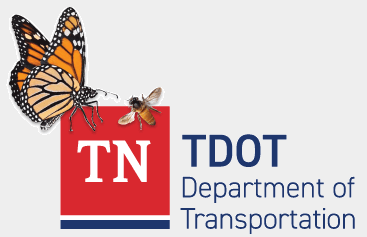 The Tennessee Department of Transportation has announced a new mail-order program to preserve and restore habitats for monarch butterflies.
Project Milkweed will provide Tennesseans free native milkweed seeds ordered through an online form to be completed in September and October. Milkweed is a plant crucial to the lifecycle of monarch butterflies providing food, a nesting area and protection from predators with its natural toxins. The project is critical to preserving and restoring both Tennessee's monarch butterfly population and milkweed habitats which have declined 90 percent since 1992 according to the agency.
The project is a subset of the agency's Pollinator Habitat Program, a partnership between multiple state agencies and nonprofits to conserve native pollinators and their habitats including insects, birds and bats.
The project is made in conjunction with National Pollinator Week, a celebration and awareness effort to conservation of pollinator species.
(Photo:TDOT)