Teacher who left Volunteer High in November facing sex crime charge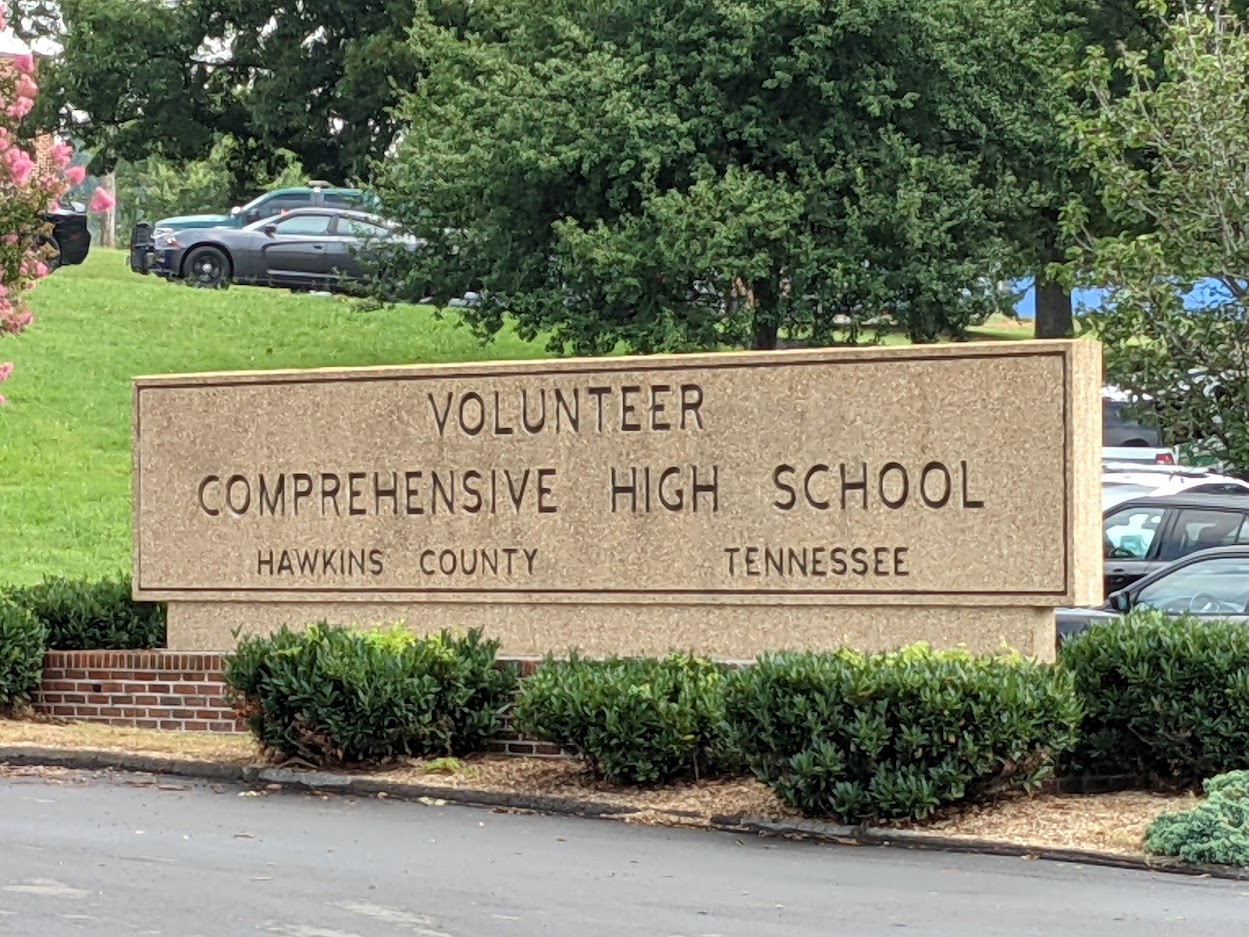 A licensed teacher who taught classes at Volunteer High School in Church Hill is accused of sending inappropriate messages to a teenage student via Snapchat.
Court records show Jason Rock, 32, of Kingsport, is charged in Sullivan County with one count of attempted sexual contact with an underage juvenile by an authority figure.
Rock and the child who was enrolled at Volunteer had been communicating for nearly a year before the police investigation. Rock resigned from the school system in November.
(PHOTO: J. Olsen / Bristol Broadcasting Co. News)