Teen bull rider dies during competition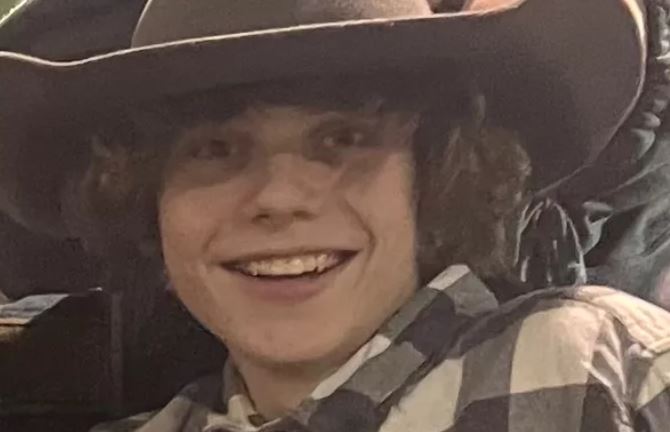 A teenager competing in a rodeo event in neighboring North Carolina has died from his injuries.
Several media reports said Denim Bradshaw, 14, was competing in a bull riding competition this weekend in King, North Carolina when he was bucked off and was hit by the animal. A preliminary cause of death was listed as cardiac arrest.
Bradshaw's mother noted on social media that it was her son's first attempted ride in a competition. A GoFundMe account has been established to help the family with funeral expenses.
(IMAGE: From GoFundMe / Original posting)