Teenager critically injured after falling off of moving truck near Tri-Cities Crossing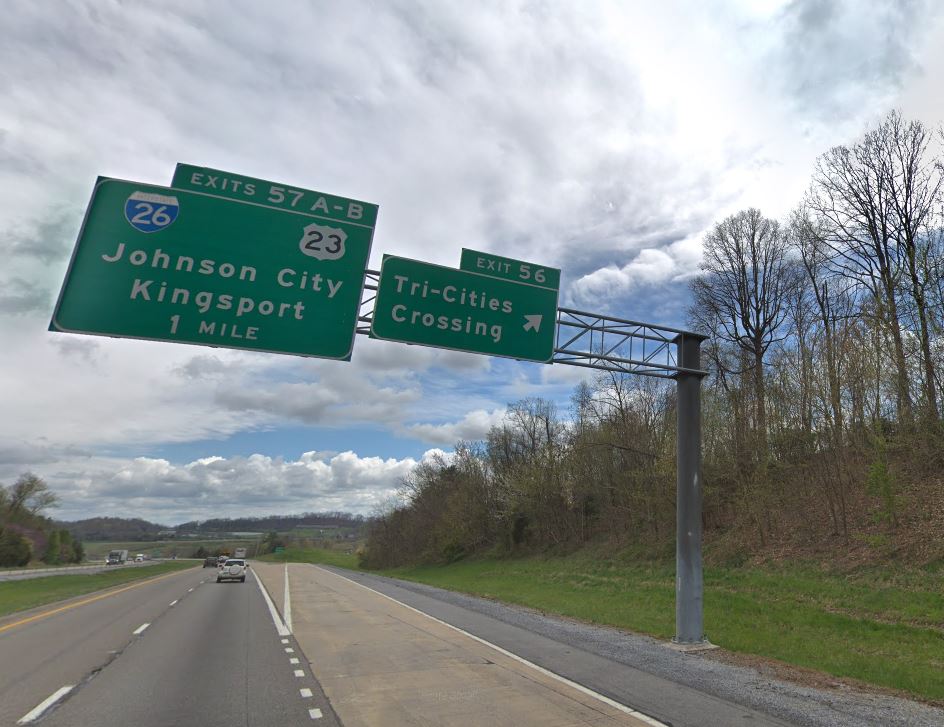 A Washington County, Tennessee teenager was critically injured after Kingsport police reported that he fell from a moving vehicle.
Preliminary details said three 16-year-olds were traveling in a pickup truck on Patriot Way near Tri-Cities Crossing after 8 p.m. Sunday when one of the juveniles from Fall Branch fell after he was either sitting on the passenger door window sill or clinging to the outside of the truck.
The boy struck his head on the pavement and was flown by air rescue to a local hospital. The incident remains under investigation and charges could be pending.
(IMAGE: Google Maps)