Teenager jailed after crashing into, breaking power pole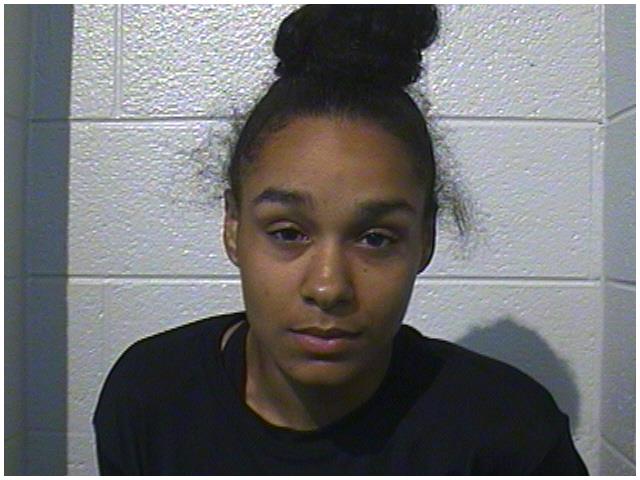 A teenager is behind bars after reportedly crashing into a power pole and breaking it. Washington County, Tennessee Sheriff Keith Sexton says deputies responded to the crash on Telford-New Victory Road Thursday night where they identified Sarah Chamberlain, 19, as the driver.
A report says after officers checked for injuries, they noticed a strong odor of marijuana coming from Chamberlain's vehicle. She was arrested on a $7,000 bond and charged with reckless driving and possession of marijuana and paraphernalia.
(Image: Washington County Detention Center)