Telford man arrested for embezzling from his employer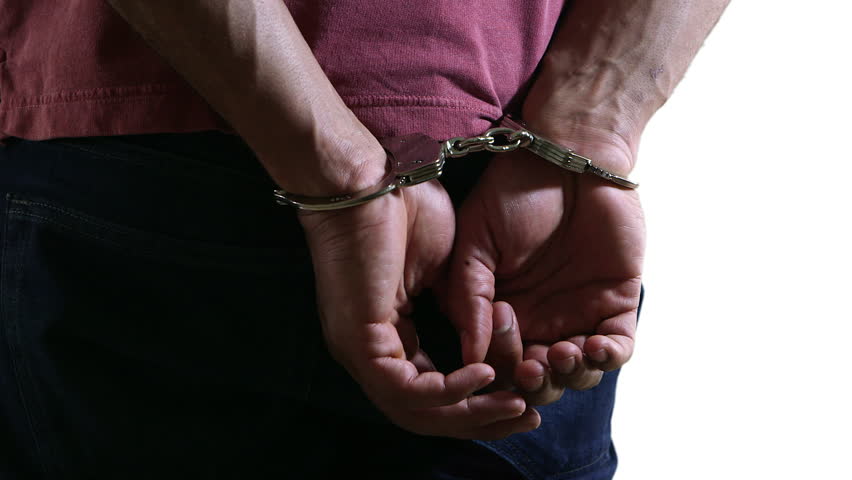 A man from Telford was arrested on Wednesday for embezzlement from a Johnson City business. According to a report from the Johnson City Police Department, Mark Horton was arrested following an investigation into several incidents at Lowe's hardware store.
The report says deputies discovered Horton had been staging merchandise near the exit door, then leaving with the items without paying. Investigation revealed this began as early as May of this year. Horton allegedly took 20 items with a total value of more than $1000. He was charged with embezzlement and has since bonded out.
(Image: unsplash)