Telford man charged following standoff with police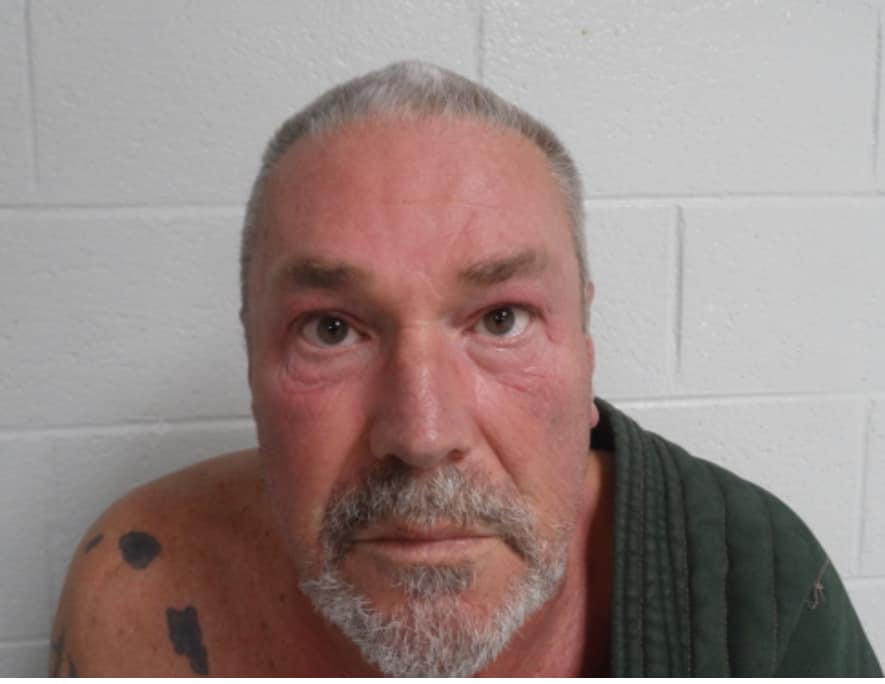 A Telford man is charged with aggravated domestic assault following a standoff that took place late Wednesday, 11/23, night. According to Washington County Sheriff Keith Sexton, deputies responded to Eden Drive at around 10:30 PM amid reports of an assault.
Upon arrival, the suspect, Darrell Ogg, 59, observed police and barricaded himself inside the home. A report says Ogg was wearing body armor and was heavily armed. He was making suicidal threats as well as threats toward deputies.
Police were able to eventually enter the home and take Darrell Ogg into custody. Once inside, officers found a small arsenal: hundreds of rounds of ammunition, multiple loaded magazines, four shotguns, two rifles, and three pistols. Darrell Ogg is being held on a $50,000 bond and his preliminary court hearing is Nov. 28 at 1:30 PM.
(Image: WCSO)