Tennessee attorney general announces seven-state investigation into Meta and its social media holdings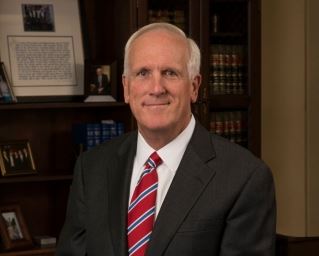 Tennessee is joining seven other states in a full-scale investigation into Meta Platforms, the parent company of Facebook and Instagram, for potential harm of young people with the use of their social media channels.
Attorney General Herb Slatery announced the review claiming Meta's own research data shows children ranging in age from pre-teen to young adult are susceptible to mental health harm due to extended use.
The threats reported by Slatery's office include eating disorders, depression, and suicide.
(IMAGE: TN Attorney General's Office)