Tennessee Department of Correction helps offenders find housing upon release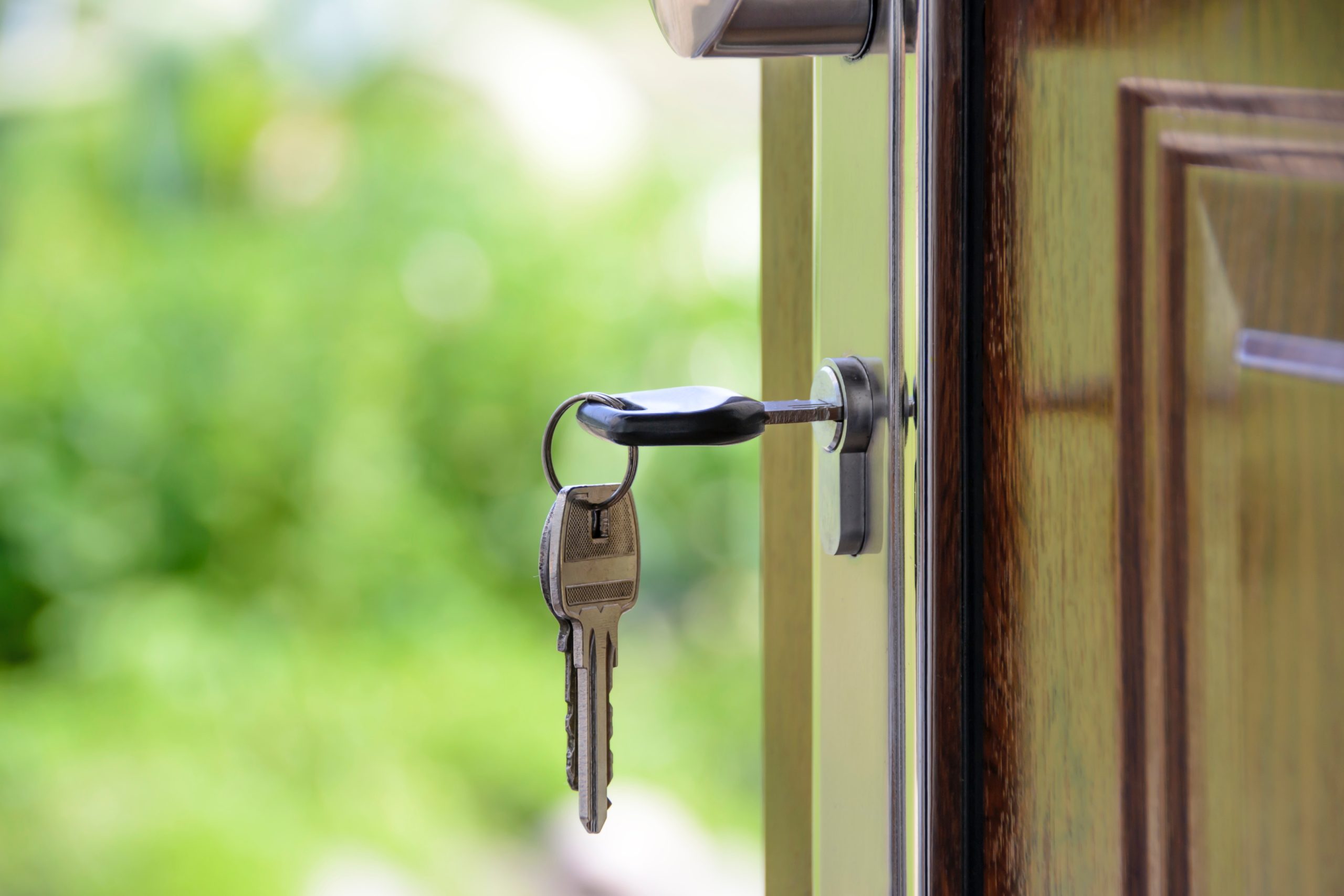 The Tennessee Department of Correction is using a $200,000 grant to help offenders with an expiring sentence find housing upon release. The TDOC continues its partnership with the state's Housing Development Agency to provide temporary, transitional housing to offenders who meet certain criteria.
New this year, offenders released without supervision can also apply, not just those released on probation or parole. The grant will pay up to 60 days of housing for accepted applicants, which officials say will allow them time to find employment and save for permanent housing, which in turn reduces the likelihood of re-offending. Read more on the TN Dept. of Correction website.
(Image: Pexels)