Tennessee Education Association files suit over Lee's union due exemption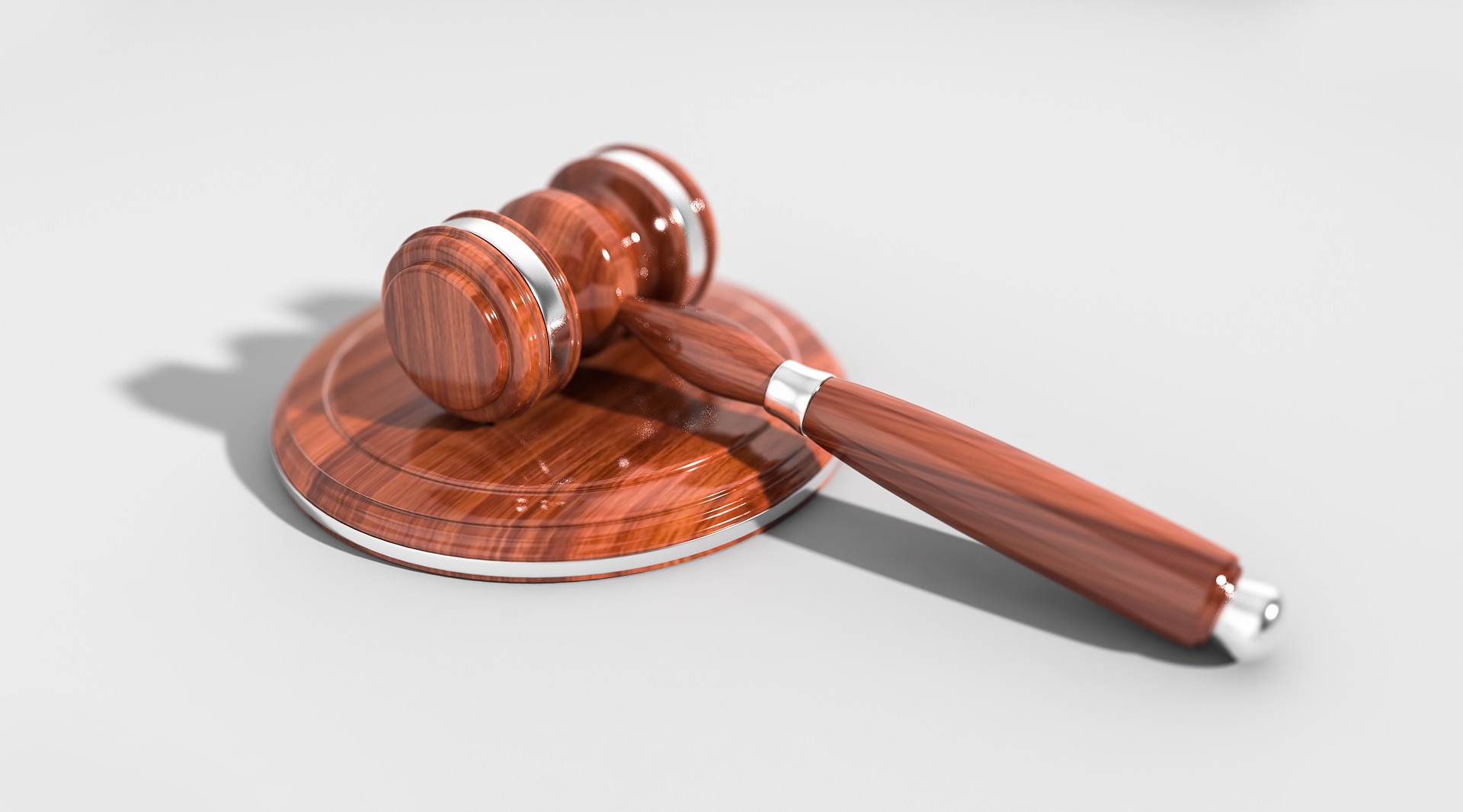 The Tennessee Education Association filed suit in Nashville Tuesday against the Lee administration, challenging the state's new pay structure for teachers, which does not include union dues.
TEA President Tanya Coats said the bill, which becomes law July 1 and gives teachers one of their highest pay raises ever, was mean-spirited. Lee stipulated the teacher would have to pay TEA dues and not deduct them from their paycheck.