Tennessee Highway Patrol ramping up enforcement over Memorial Day weekend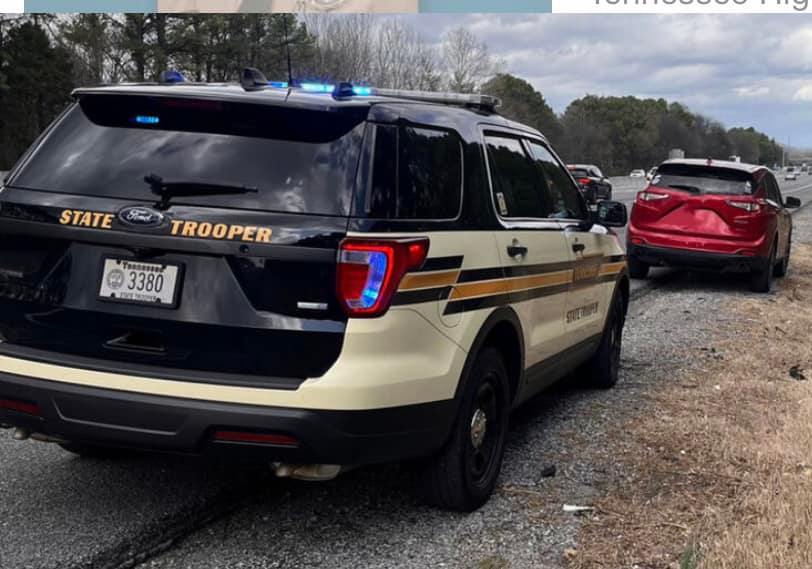 The Tennessee Highway Patrol says troopers will be ramping up enforcement over the Memorial Day weekend. THP says along with sobriety and seat belt checkpoints, troopers will conduct high-saturation patrols to reduce speeding and crashes this weekend.
A report says last year's Memorial Day weekend saw 78 arrests for DUI, 743 seat belt tickets, and ten people killed in crashes. This year's holiday period takes place from Friday evening to Tuesday, May 31st at 6 AM.
(Image: THP)