Tennessee Highway Patrol training state troopers to be sensory-inclusive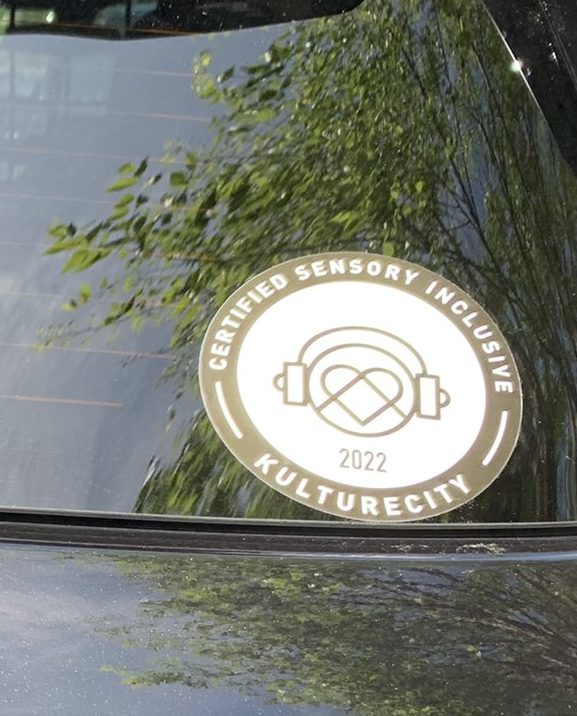 The Tennessee Highway Patrol announced that through a partnership with nonprofit, KultureCity, all road troopers will be trained and become sensory-inclusive. This will make THP the second state law enforcement agency in the nation, and the first agency in Tennessee to become sensory-inclusive.
KultureCity is a nonprofit organization dedicated to affecting change and growth in the community of those with sensory needs, which are often associated with forms of autism. Every Tennessee road trooper will receive extensive training, a vehicle sticker that indicates they are trained on this subject, and a sensory bag of items that will help them engage with both adults and children with sensory needs or who are overstimulated. Read more on tn.gov.
(Image: TN Highway Patrol)