Tennessee Highway Safety Office launches "Slow Down Tennessee"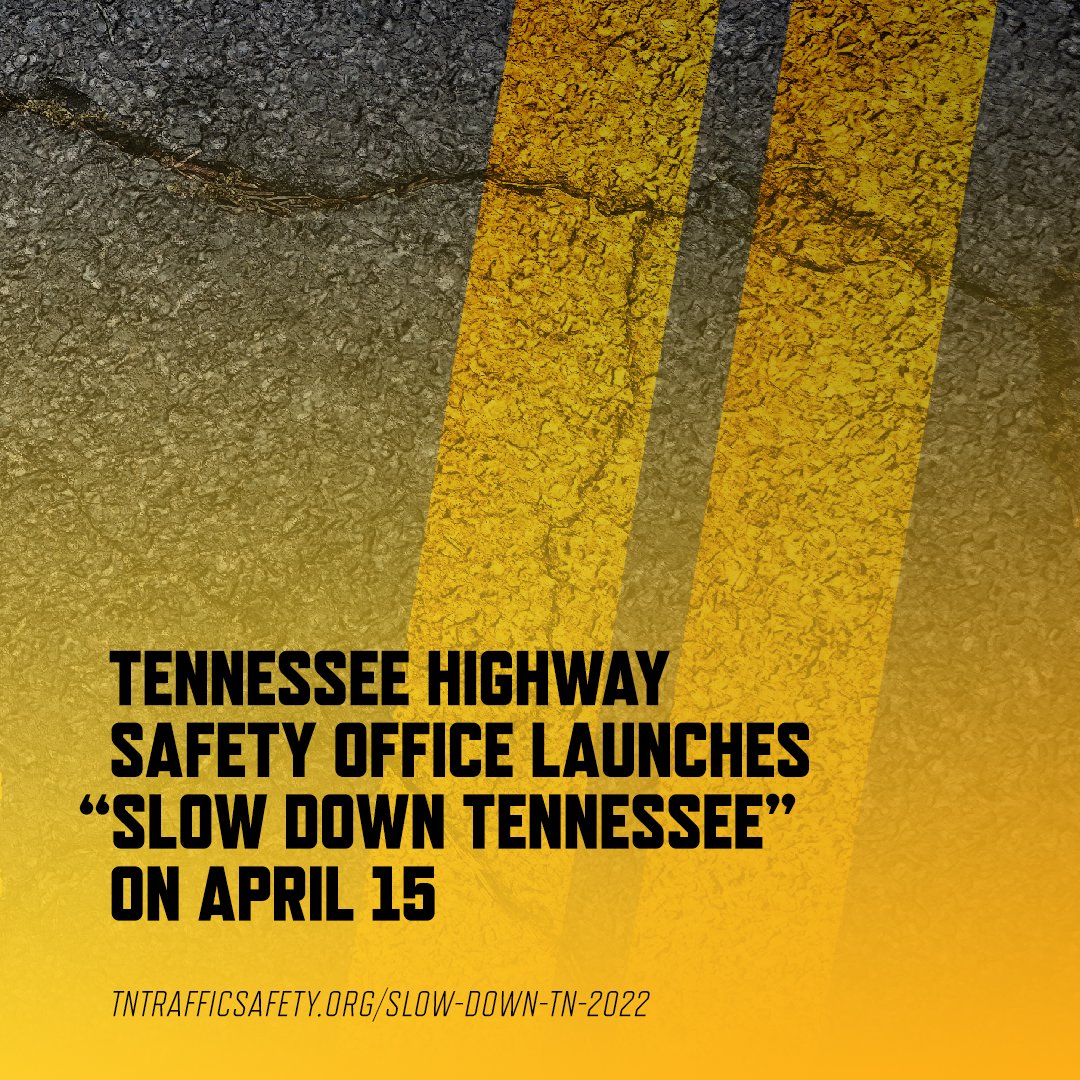 The Tennessee Highway Safety Office (THSO) is partnering with local and state agencies to host "Slow Down Tennessee" this month. From now to April 29th, increased enforcement and signage will combat speeding in an effort to reduce speed-related crashes, injuries, and deaths.
THSO says over the past two years, 28,000 traffic crashes happened as a result of speeding, racing, or reckless driving. Over these two weeks, Tennessee Highway Patrol and local law enforcement will ramp up patrols to curb speeding drivers.
From April 16-29, the TN Highway Safety Office is teaming up with traffic safety partners across the Volunteer State to reduce speeding-related crashes, injuries, and fatalities. @TNHighwayPatrol #SlowDownTN pic.twitter.com/rKEBp70oX6

— Tennessee Highway Safety Office (@TNHSO) April 15, 2022
(Image: TN Highway Safety Office; Twitter)