Tennessee Hills Distillery announces $21 million expansion to Bristol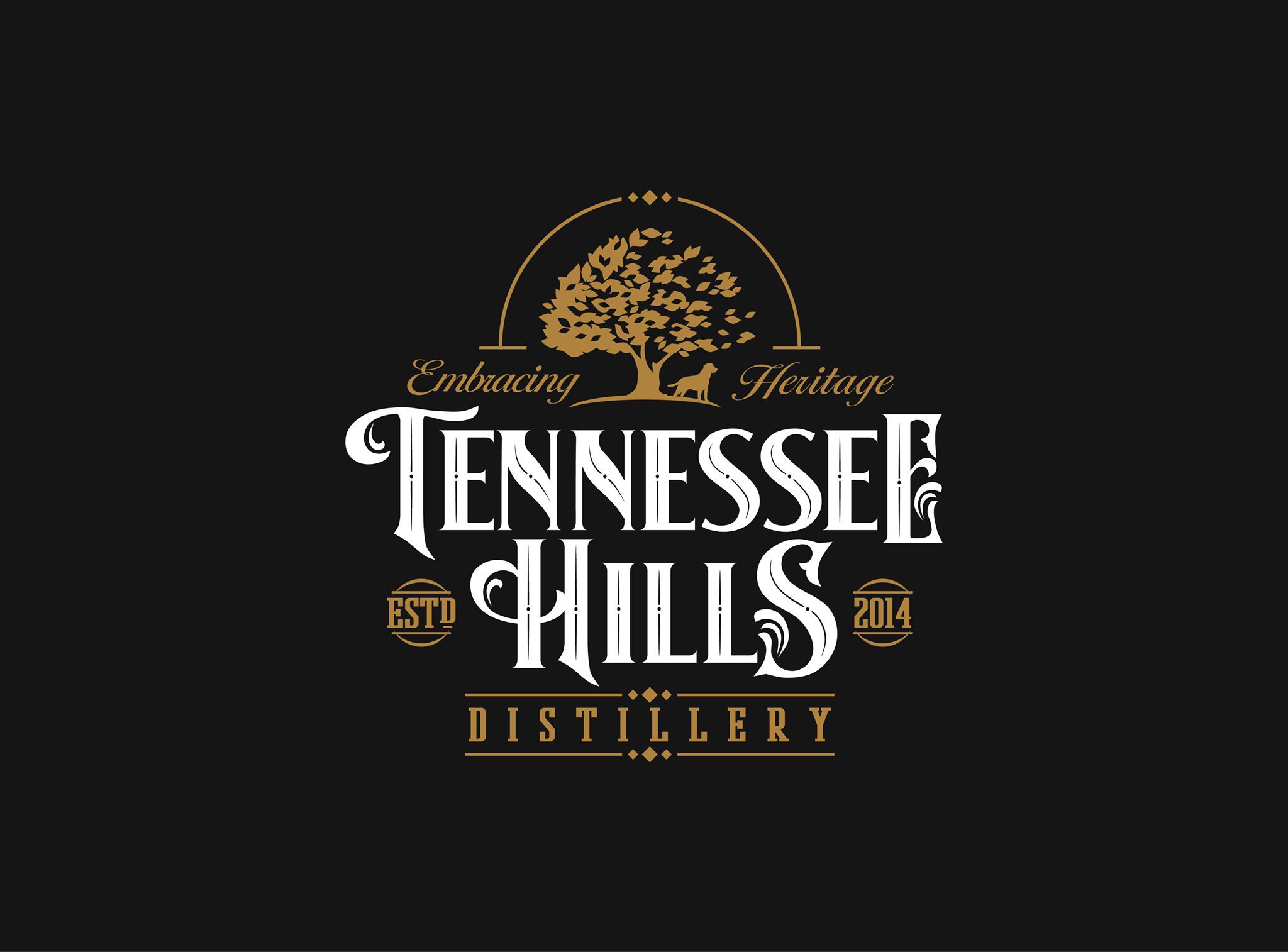 A local distillery announced a $21 million expansion to move their headquarters to Bristol. Tennessee Hills Distillery began as a small shop in Jonesborough, and has since opened a location in Johnson City, and even a food truck.
Now, owner Stephen Callahan says he is preparing to move HQ and open a museum and automated distillery in the Twin City. With help from the Tennessee Department of Economic and Community Development, the project will create 45 new jobs in Bristol over the next five years.
Read the full release on Tennessee's official website.
(Image: TN Hills)