Tennessee mother and son involved in Jan. 6 riot convicted in federal court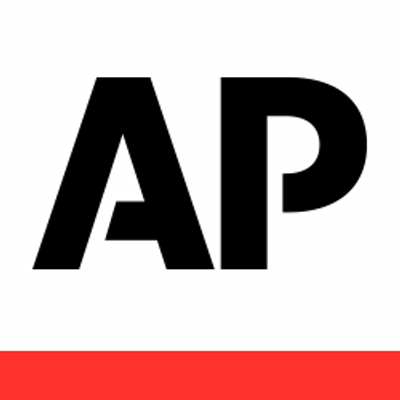 WASHINGTON (AP) — A Tennessee man and his mother have been convicted of charges that they stormed the Capitol and brought plastic handcuffs into the Senate gallery during a mob's attack.
U.S. District Judge Royce Lamberth convicted Eric Munchel and his mother, Lisa Eisenhart, on all 10 counts in their indictment on Tuesday. The judge is scheduled to sentence both of them in September.
Lamberth decided the case without a jury after a "stipulated bench trial," an unusual legal proceeding in which defendants do not admit guilt to charges but agree with prosecutors that certain facts are true.