Tennessee State Parks hosting "First Day Hikes" Jan. 1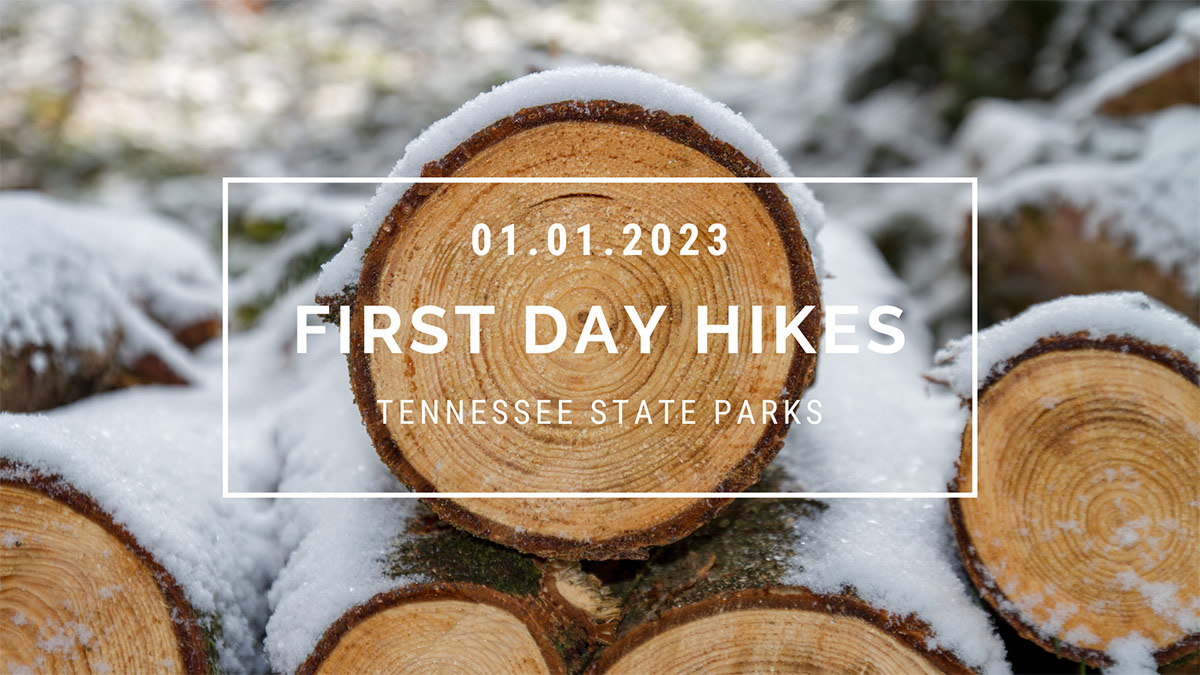 Tennessee State Parks is hosting its annual "First Day Hikes" on New Years Day. Officials say parks across the state will host individual events, part of a nationwide movement to promote good health and getting outside in the New Year.
Warriors Path is hosting a "Light Up the Night" hike, where participants will carry kerosene lanterns at midnight on a 2-mile walk. Roan Mountain, Sycamore Shoals, and David Crockett Birthplace Parks are all hosting hikes, as well.
A full schedule and list of hike locations can be found on TN State Parks' official website.
(Image: TN State Parks)