The Chicks make first return to Knoxville since 2003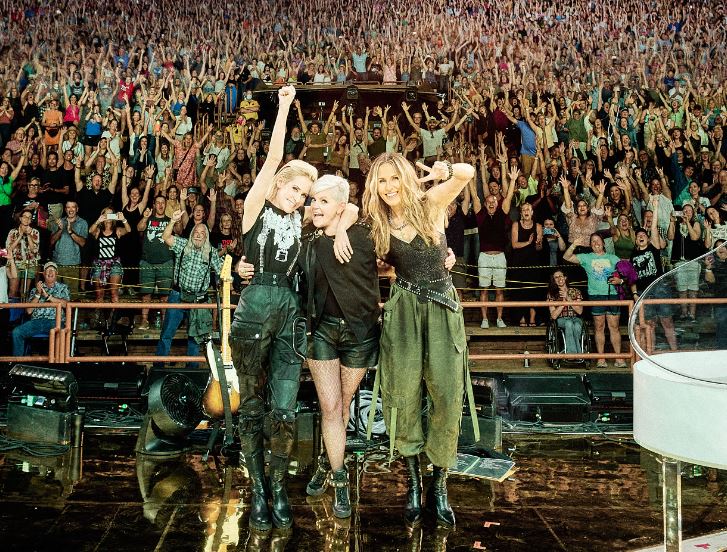 The Chicks are returning to Knoxville's Thompson Bolling Arena for the first time in 20 years as part of their six-month world tour.
Both Knoxville and Nashville were included on the date list. The last time the best-selling group came to UT, they were in the midst of controversy when lead singer Natalie Maines made comments about President George W. Bush and the Iraq war.
Tickets for the Nashville show go on sale Thursday for the July 29th show.
(IMAGE: The Chicks / Official Facebook)