The New Norm: Town of Marion joins work-from-home pilot project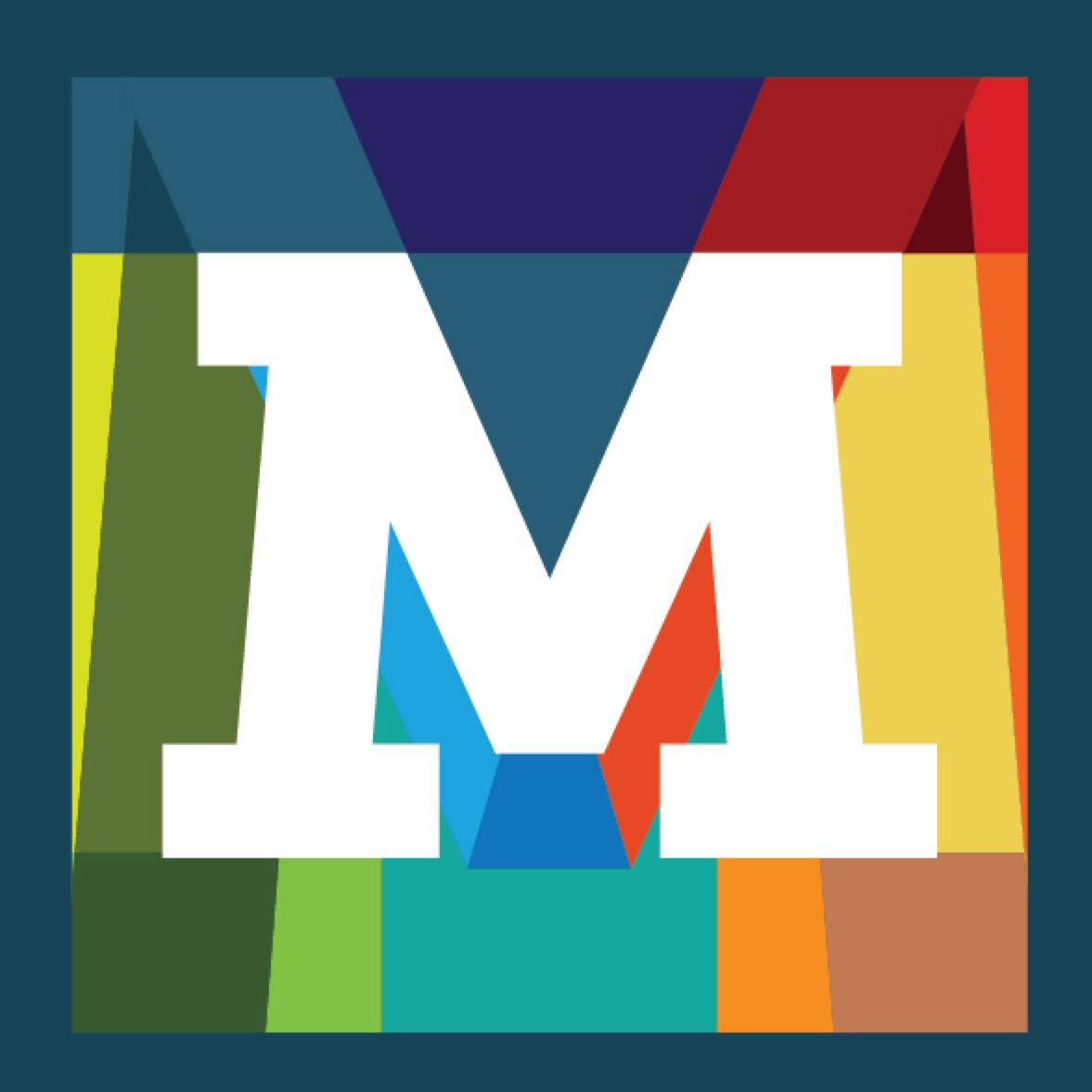 Working remotely has become the new normal for many people, after the pandemic forced employers to find alternative approaches to getting work done. The Town of Marion, Virginia recognizes that working remotely is here to stay post-pandemic, and it will be one of five communities in the Commonwealth take part in a new work from home program.
The pilot project is titled "2022 Virginia Main Street Work from Home Pilot", and it will serve to analyze demand, needs, and opportunities for working remotely in Marion. This six-month process will develop recommendations and resource options for implementing remote work in the town, which may ultimately lead to new remote positions based out of Marion.
(Image: Town of Marion)