Three California residents plead guilty to providing drugs to Southwest Virginia dealer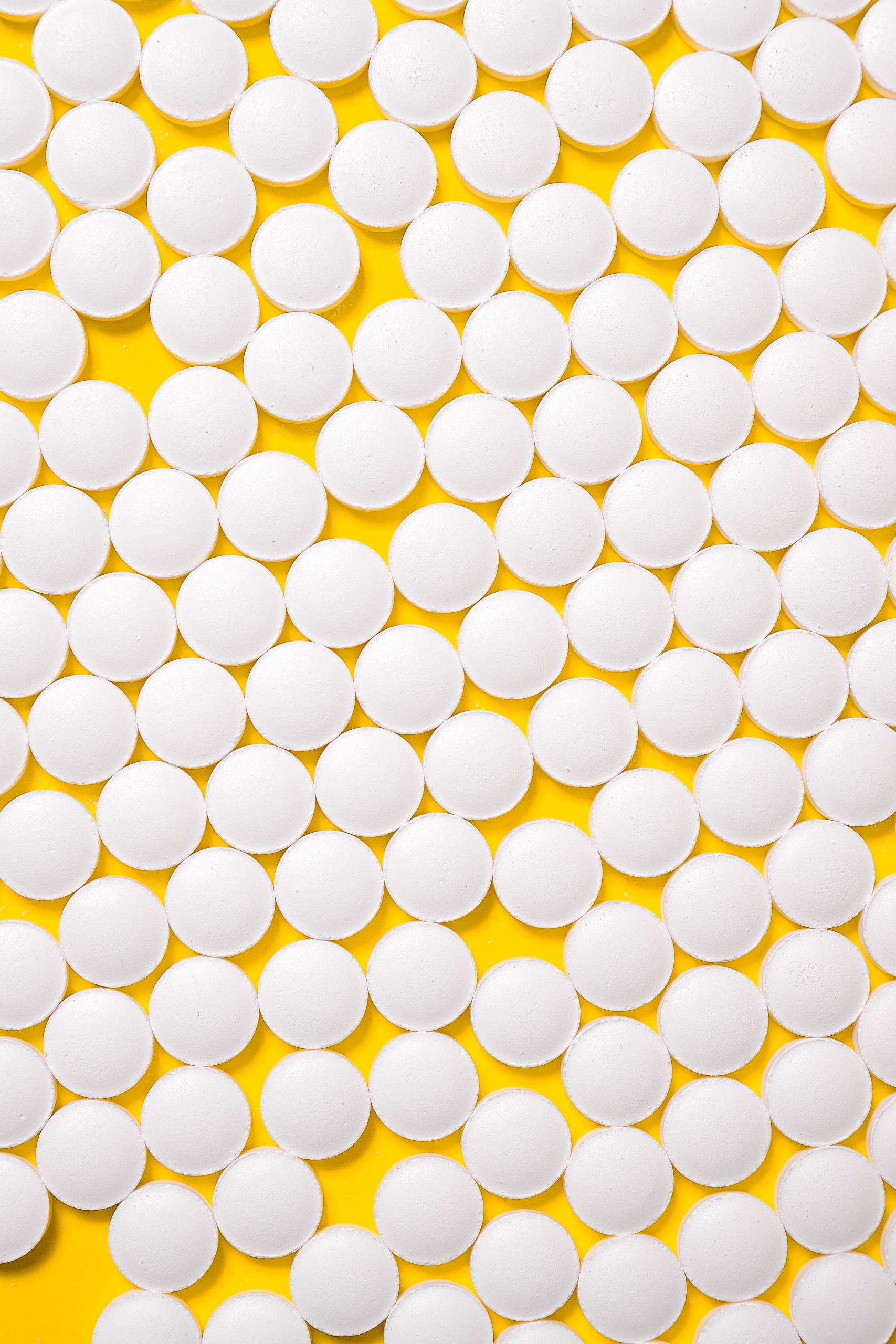 Three California residents have pleaded guilty to charges related to a cross-country drug distribution ring that federal authorities said led to the overdose of two teenagers in Southwest Virginia in 2021.
Alexander Ortiz, 25, Destiny Perez, 23, and Jorge Perez, Jr, 24, was arrested last summer. Police found dozens of weapons and thousands in cash and pills in those raids.
Prosecutors said the trio was packaging and shipping the fentanyl-laced pills to Paul Perkins of Big Stone Gap through orders made on social media apps. Perkins is accused of selling drugs to the teens.
(PHOTO: Courtesy of Pexels & Anna Shvets)