Three in custody after drug house in Limestone visited by officers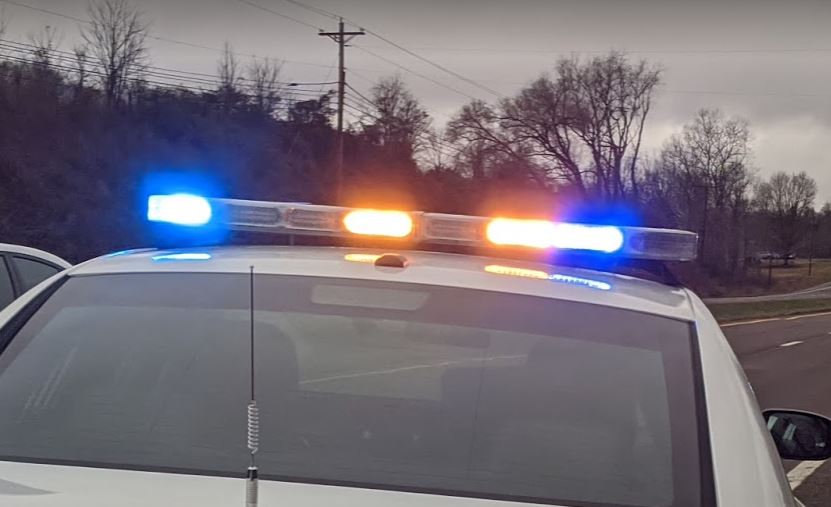 A home tagged by Sheriff Keith Sexton as a drug house in Limestone was surrounded by deputies and ended with three men in custody earlier this week.
Charles Graham, Jr., John Keys, and Craig Keys face multiple drug possession charges after several grams of meth and drug paraphernalia were seized.
Officers also recovered more than $2,200 in cash and a gun reported stolen out of Kingsport.
(IMAGE: Bristol BC Archives)