Three men arrested after investigation reveals six pounds of meth brought into Wythe County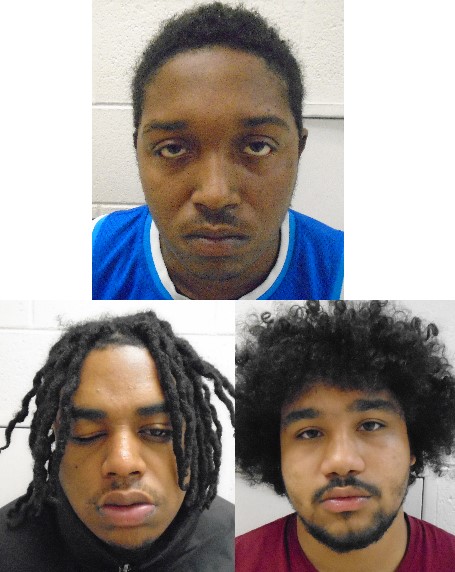 Three men are behind bars in Wythe County, Virginia after a months-long investigation revealed they brought massive quantities of methamphetamine into the county to sell. Through controlled drug buys and collection of information, the Wythe County Sheriff's Office arrested the three major drug dealers this week.
On Tuesday, Antonio Isaiah Reynolds, age 23 of Roanoke, VA was taken into custody after he brought 181 grams of meth into Wythe County. He faces a minimum of 20 years in prison, if found guilty. The other two—Aaron Darnell Edwards, 21; and Qunzell Gavan Payne of Princeton and Bluefield, WV were arrested after bringing 6 pounds (2,900 grams) of meth into the county for distribution. They both face 40 years to life in prison if found guilty. The drugs have a total street value of $300,000.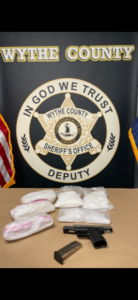 PHOTO: Top–Reynolds; Left–Payne; Right–Darnell
(Image: Wythe County Sheriff's Office)