Three separate shootings under investigation in Johnson City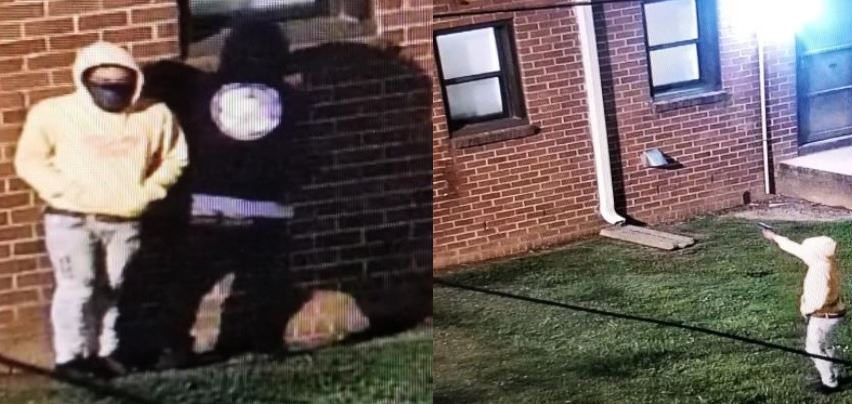 A series of shooting investigations in Johnson City continued Tuesday with three separate incidents of shots fired being reported to law enforcement.
A report from the Johnson City Police Department said the first shooting took place in the 900 block of Pardee Street just before 1:30 a.m. Surveillance footage from the scene shows two men firing several shots into the residence.
The second incident was reported before 5 a.m. at West Unaka Ave and North Roan Street. Eyewitnesses said a person got out of a white sedan and fired shots at the driver of a gray Honda Accord.
Then after 6 a.m. gunshots were heard again, this time in the area of King Springs Road where officers discovered the gray Honda abandoned with several bullet holes.
Those are the fourth reported shootings in Johnson City in the past four days. Police are still investigating a Saturday incident at Monarch Apartments that left one person injured.
(PHOTOS: Courtesy of Johnson City Police Department)