Three-time drug offender gets 19 years in prison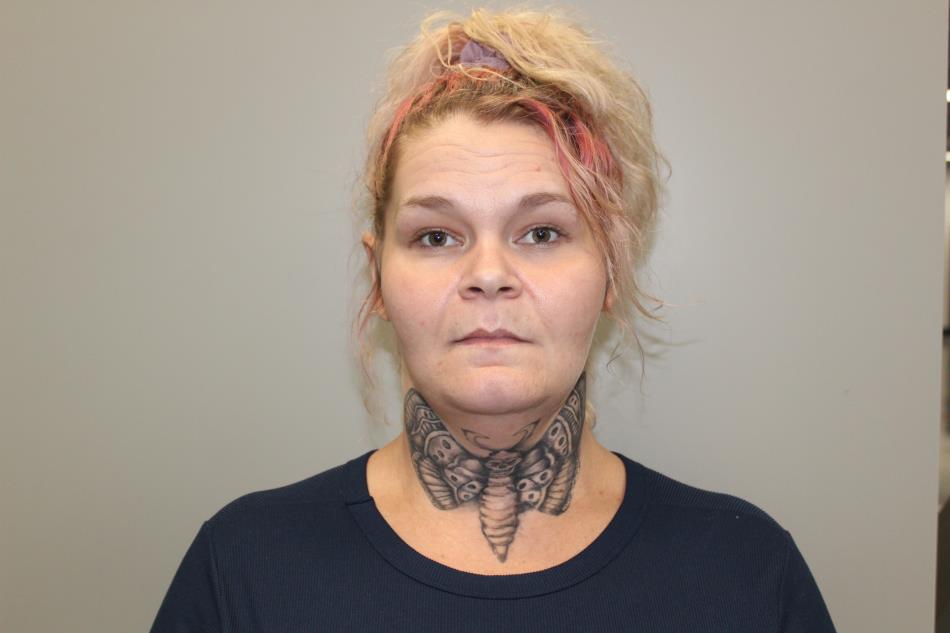 Russell County Commonwealth's Attorney Zach Stoots said a career criminal that plagued the community with drug sales is off the streets.
A Circuit Court judge sentenced Wanda Miranda Edmondson, 38, of Lebanon, to 19 years in prison for numerous drug and weapon violations including selling a gun to a convicted felon.
Stoots said Edmondson had two prior convictions for selling narcotics.
(MUGSHOT: SWVRJ)