Titans, City of Nashville reach funding package deal for new stadium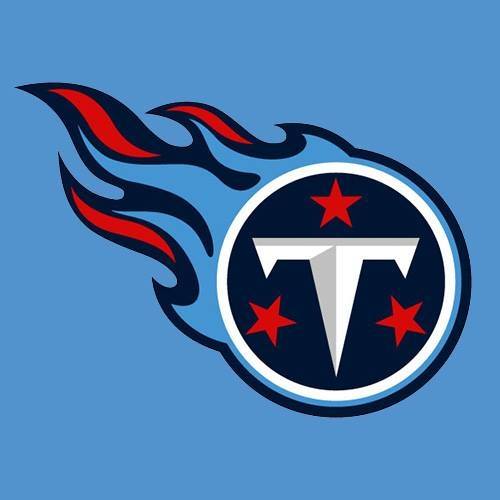 The NFL's Tennessee Titans and Metro Nashville officials have come to terms on a deal that would have a $2.2 billion dome stadium constructed in the city to replace the aging Nissan Stadium.
Governor Bill Lee and legislators have pledged a half-billion-dollar bond package as part of the funding formula to build the venue.
Nashville Mayor John Cooper said at a news conference the plan calls for the Titans to spend the bulk of the money on construction while a tourist tax would be placed on hotel rooms and other businesses surrounding the new area.
(IMAGE: Tennessee Titans / Official Facebook / DPI)