Tornado number two: Weather survey teams confirm EF 1 vortex touchdown in Lee County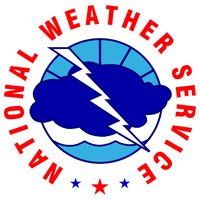 A tornado that barreled through the Duffield Valley was still at full strength before it entered Scott County, Virginia.
Data from the National Weather Service in Morristown said a EF1 tornado was recorded in the Stickleyville area of Lee County. On the scale used by weather officials, that vortex would have a top speed of 100 miles per hour.
The Stickelyville tornado was five miles wide and touched down at 5:27 p.m. Tuesday. The Duffield weather event, also an EF1, clocked in seven minutes later.
(GRAPHIC: Courtesy of NWS)