Town of Abingdon to begin work on pedestrian bridge on Remsburg Drive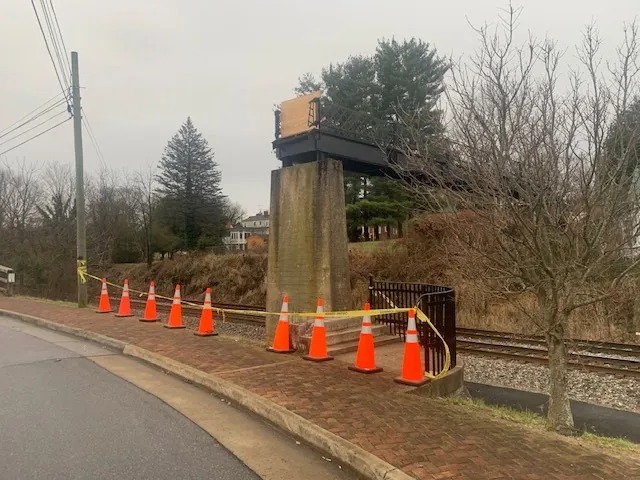 The Town of Abingdon says a pedestrian bridge downtown will see some much-needed repairs this week. Crews will be working on Remsburg Drive to repair the pedestrian bridge above the railroad tracks near the Abingdon Visitors Center.
Town officials say while this work is being done, temporary road closures or detours may affect traffic at varying times. Divers in the area are encouraged to use alternate routes if possible, and always follow work zone speed limits.
(Image: Town of Abingdon)