Town of Jonesborough hosting "Whoville Christmas" event, tree lighting ceremony Nov. 27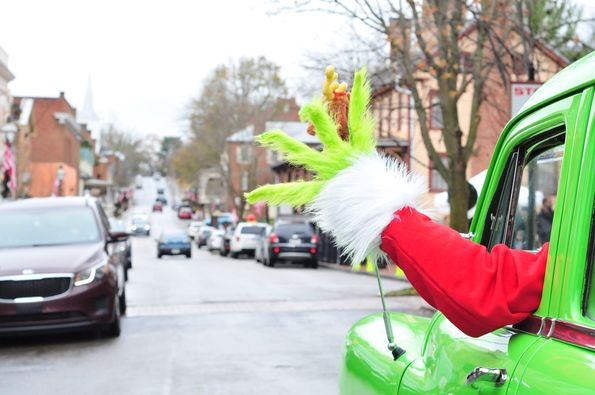 Christmas kicks off in Jonesborough on Saturday with a Whoville Christmas. Attendees will have the opportunity to spot the Grinch and other characters from the famous story. Families that dress as a Whoville character will receive a free treat.
Organizers say a movie will be playing at The Lollipop Shop, and a live reading of How the Grinch Stole Christmas is happening at The Chester Inn. This Whoville Christmas event happens in downtown Jonesborough on Saturday from 11 to 3. Additionally, Jonesborough's annual Tree Lighting Ceremony happens on Saturday at 6 PM. More info on all Christmas events in Jonesborough here.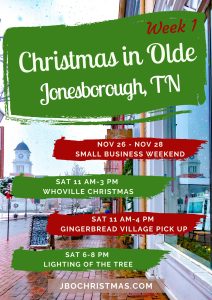 (Image: Main Street Jonesborough)