Tractor-trailer crash in Wythe County leaves one dead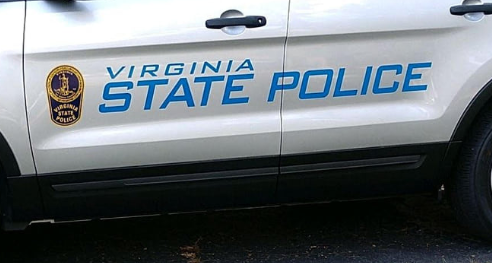 A Lancaster, Pennsylvania man died in a crash on Interstate 81 in Wythe County early Thursday morning after a semi-truck he was driving collided with another. A report from Virginia State Police says deputies responded to the crash at around 1 AM near Exit 80 on I-81 Northbound.
A tractor-trailer reportedly ran off the right side of the road and struck an improperly-parked tractor-trailer on the shoulder. The driver of the parked semi-truck was uninjured and charged with improper stopping. The driver of the Northbound semi-truck, Isaac Petersheim, 28, died at the scene and was not wearing a seat belt.
(Image: VSP)