Tractor-trailer driver charged in Kingsport Interstate 81 crash that killed four people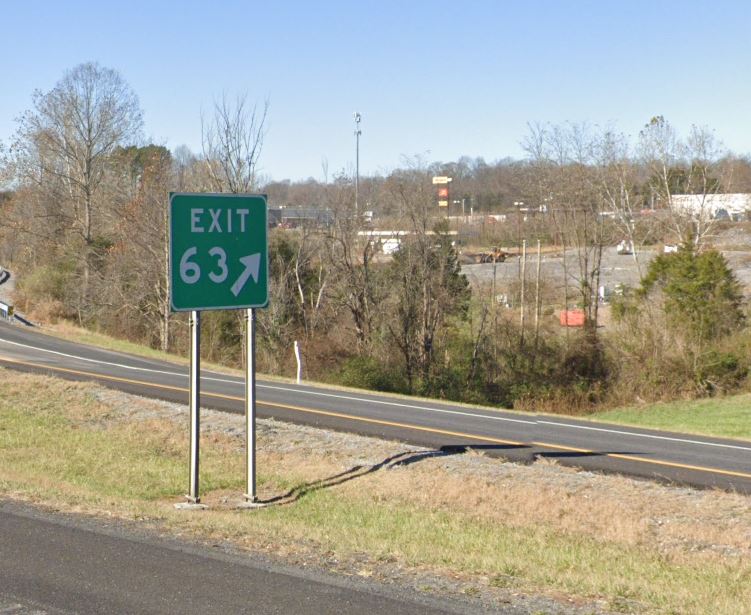 Kingsport police said four men changing a van's flat tire on the side of Interstate 81 were killed when a New York tractor-trailer driver ran over them.
The preliminary review of the Sunday crash said 60-year-old Saul Carrera was charged with four counts of vehicular homicide by intoxication, reckless aggravated assault, felony reckless endangerment, DUI, and failure to exercise care.
Three Hispanic males including two from Alabama were among the four killed near Exit 63 southbound. The fifth victim was listed in critical condition. Three men inside the van were not injured.
The victims identified by police were:
– Jesse James Delacruz, 49, of Fayetteville, TN
– Jose Urbano Serrano Ramos, 25, and an unidentified 17-year-old, both of Crossville, AL
The fourth victim has not been identified, according to the report.
The investigation resulted in police shutting down the interstate for several hours and diverting traffic. Carrera was taken to an area hospital where he was listed in stable condition and placed under guard by police.
(IMAGE: Courtesy of Google Maps)