TRAFFIC ADVISORY: Procession planned for forestry official killed in blaze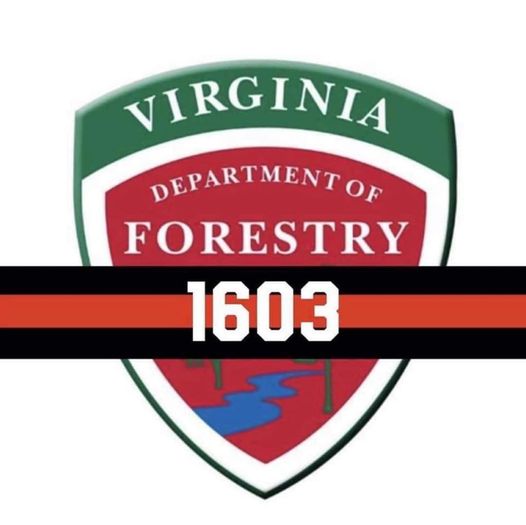 The Town of Haysi, Virginia announced Friday an escorted procession will take place in the evening to honor one of their top executives.
Vice Mayor Rocky Wood was killed Thursday evening while working for the Virginia Department of Forestry on a wildfire located in the Rosann community of Hurley.
The town statement said the procession would begin in Weber City in Scott County at 6 p.m. and arrive in Dickenson County by 7:30.
The report said all residents were invited to line the highways and streets to pay tribute to Wood who has served as a first responder in Haysi since 2008.
(GRAPHIC: Produced by Town of Haysi, VA / Official Facebook)