TRAVEL ALERT: Delays expected due to roadwork on Interstate 81 in Abingdon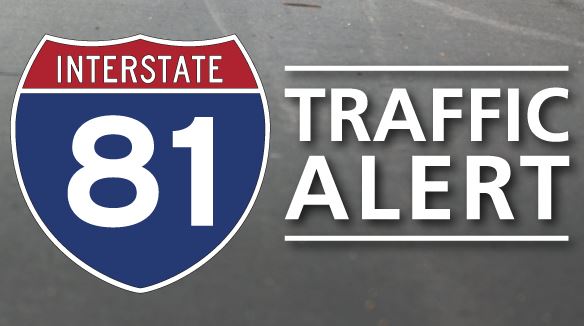 The town of Abingdon and officials with the Virginia Department of Transportation are planning for potential heavy traffic due to work on Interstate 81 next week.
VDOT has improvements planned for northbound I-81 in the Exit 17 area beginning Sunday, June 5th that will require 24-hour lane closures through Thursday, June 9th weather permitting.
Both agencies are anticipating traffic backups, especially during peak travel times and spinoff heavy traffic in the Abingdon area.
(GRAPHIC: VDOT)