Tuesday Morning closing stores in Kingsport and Johnson City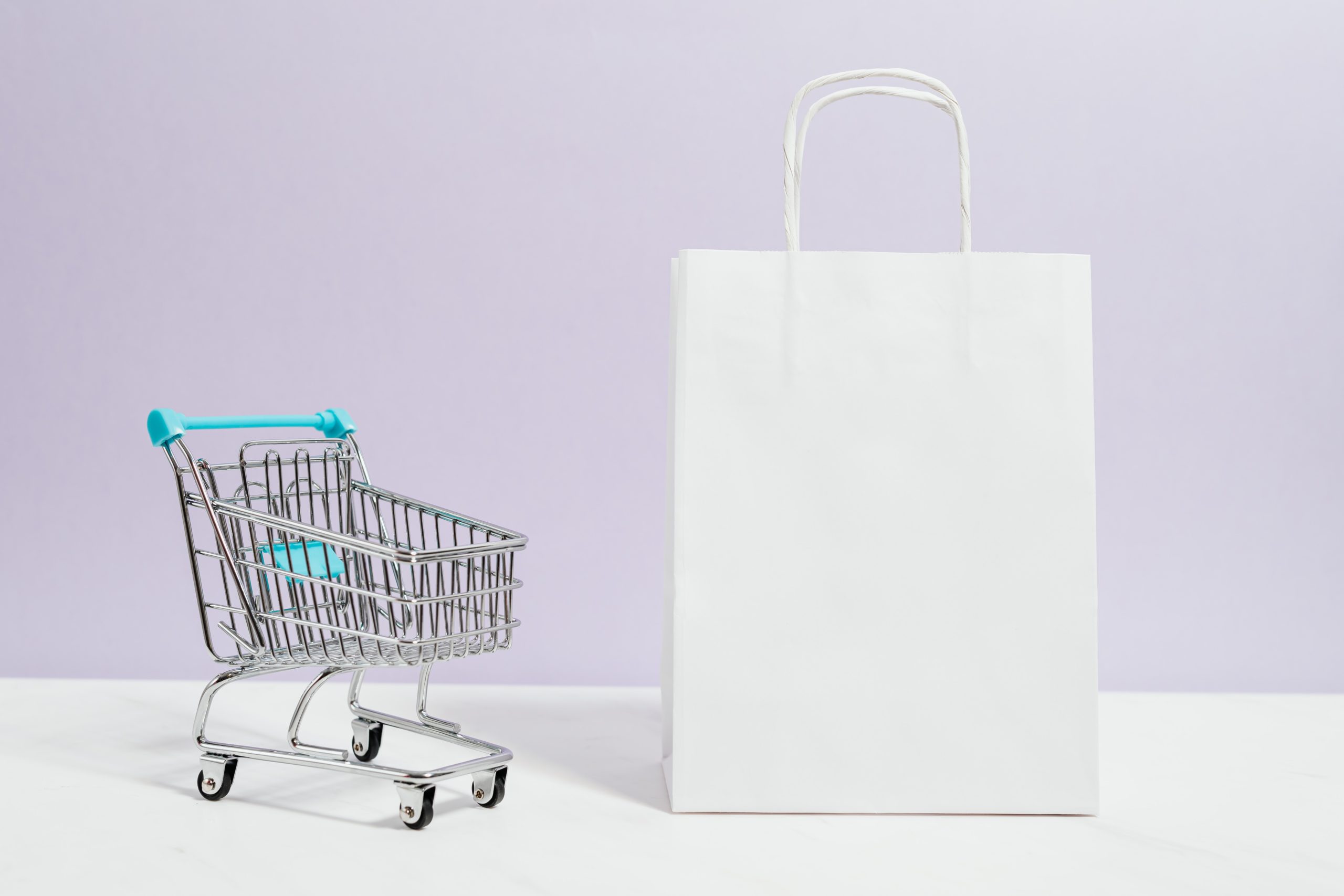 Area retailer Tuesday Morning is closing its locations as part of a plan to shutter more than 200 stores nationwide.
The Kingsport Shopping Center location off of East Stone Drive and the Johnson City store in the Ken's Plaza off of East Oakland Avenue is among those listed on the company website.
According to several media sites, the Texas-based company filed for Chapter 11 bankruptcy protection this week.
(IMAGE: Karonlina Growbowski and Pexels)