TVA announces coal to gas switch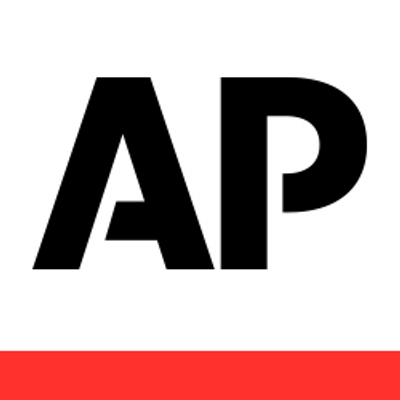 NASHVILLE, Tenn. (AP) — The nation's largest public utility has released plans to build a new natural gas plant in East Tennessee, one day after the Biden administration proposed strict new limits on greenhouse gas emissions from power plants.
The Tennessee Valley Authority's proposal was released on Friday. It calls for a 1500-megawatt gas plant along with 3-4 megawatts of solar and 100 megawatts of battery storage. The project would replace an existing coal-burning power plant and will produce an estimated 1.75 million tons of greenhouse gases a year. TVA says it is reviewing the new federal proposal. It would require new power plants, and many existing ones, to reduce carbon dioxide emissions to near zero by 2038.