TVA reports record-high energy usage during June heatwave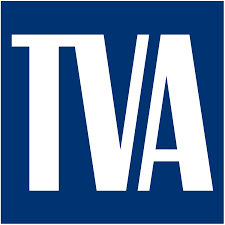 The Tennessee Valley Authority says the heatwave that sizzled the region this month resulted in record high amounts of power usage. According to a report, the four highest energy usage days in June totaled over 2,400 gigawatt-hours of energy, enough to power New York City for almost nine days.
The TVA's all-time June peak was set on the 16th , and was the highest summer energy peak since August of 2010. Officials say the TVA moved up to 13,000 tons of coal a day to meet electricity needs.
(Image: TVA)