TVA touts on-time, under budget Boone Dam repairs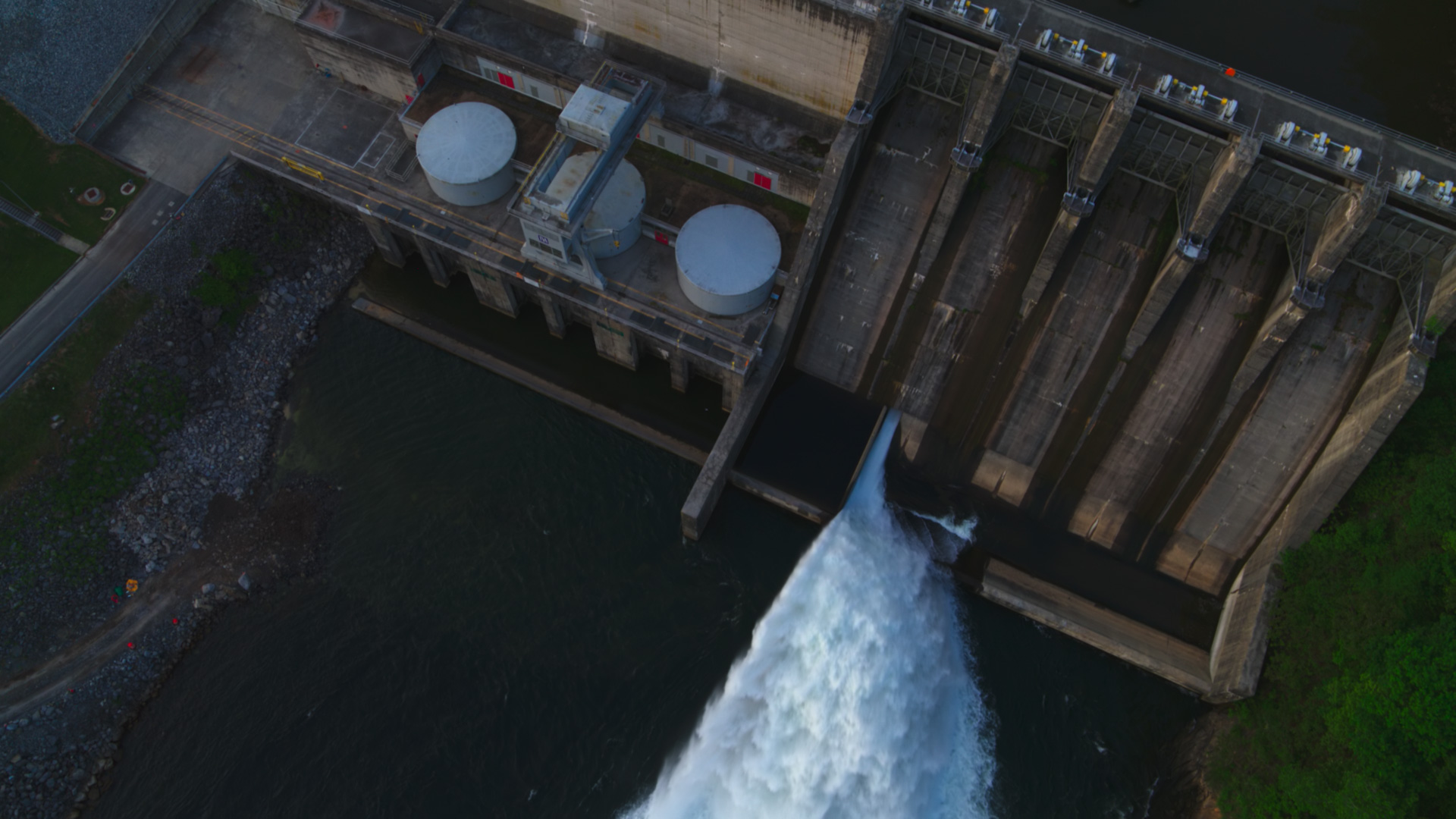 The Tennessee Valley Authority celebrated its claim of a seven-year completion project to shore up and stabilize Boone Dam following seepage that caused Boone Lake to be lowered in 2014 out of safety.
That also resulted in complaints from lakeshore property owners and recreation lovers who saw values decrease and options for boating and fishing drop. However, the TVA delivered a project that ended on schedule and under budget with a final price tag of $326 million.
The upcoming summer season will likely see a rejuvenated crowd on the waters while Boone Dam Unit 1 will resume its power generation duties for the TVA system.
(IMAGE: Tennessee Valley Authority)