Two arson suspects trigger early wake-up call at Johnson City hotel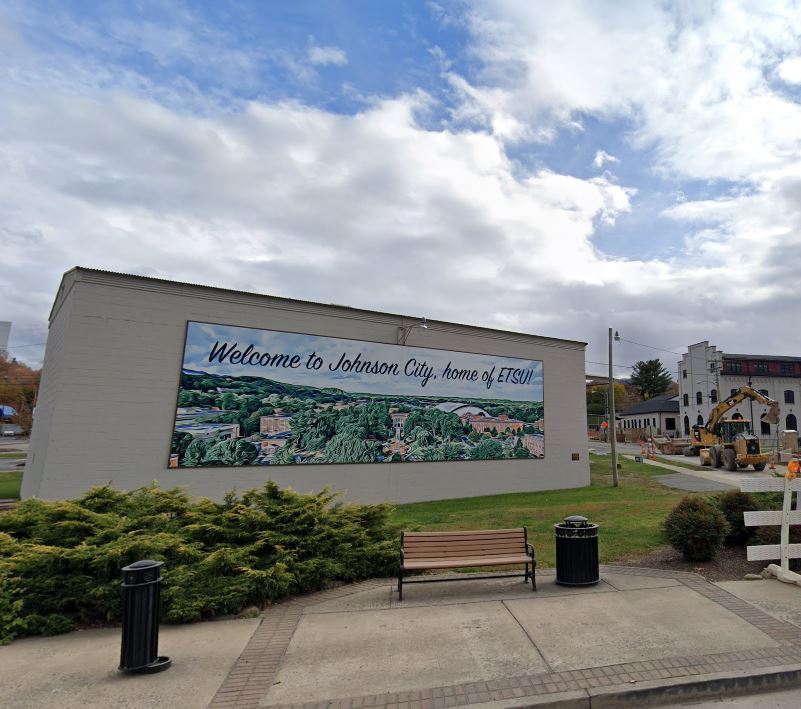 Two men at a Johnson City hotel have been accused by police of placing rags on a guest room door and lighting them on fire.
Dakota Tarlton and Michael Mumpower are charged with aggravated arson for the blaze found at Home 2 Suites just before 4:30 Friday morning.
The suspects were cornered by rescue personnel and when interviewed by police, officers said their stories did not match up. A total of 160 people were staying at the hotel at the time.
(IMAGE: Generated via Google Maps)